The Destiny Knot is one of the useful items for breeding in Pokémon Sword and Shield.

Destiny Knot
Effect in combat: If the holder becomes infatuated, the Pokémon that the holder is in love with becomes infatuated as well.
Breeding effect: if held by a Pokémon in Day Care, five of the parents' combined twelve IVs will be passed down to the child.
In the Sword and Shield versions, the latter is available for 10 Battle Points (PCo) in Hammerlocke or via Pickup ability but for those who want to get one even more easily, it's in the first extension that this happens.
Get the Destiny Knot on the Isle of Armor
To get this item, nothing could be simpler, you will just have to find the right island. Here is the map with its location to make your task easier.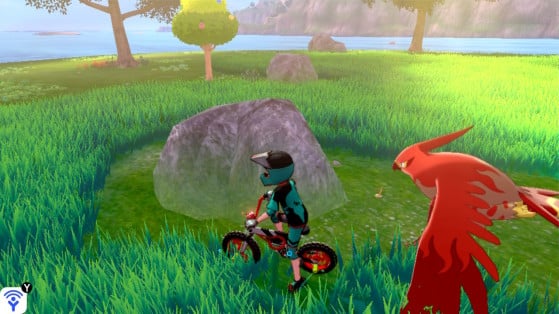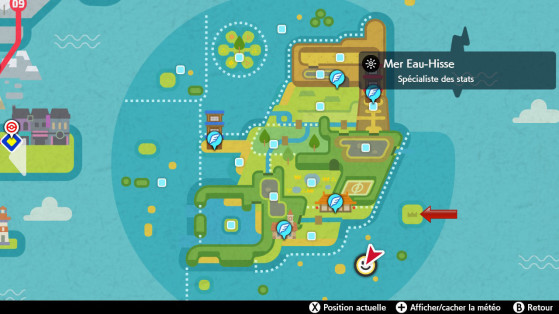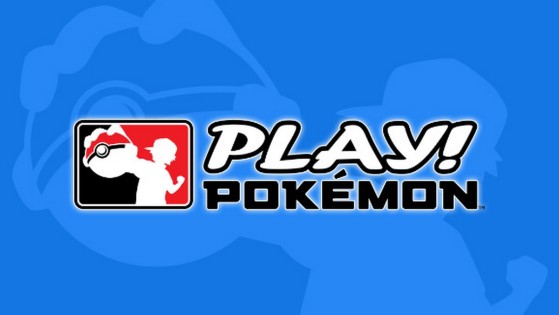 The 2021 Pokémon World Championships are announced in an official statement from The Pokémon Company. They will resume the bases of those of 2020.
Original content by Donovan"ZeroAk" Plault.