Cyberpunk 2077: Street Kid
Street Kids were born and raised in Night City. From this incredibly violent and unfair life, they learned to survive in a hostile environment where might makes right.
Those who have survived in this environment know the streets, their rules, the gangs, the local slang, and the important people of the shallows such as dealers and fixers.
They are no strangers to practices such as night racing and drug use.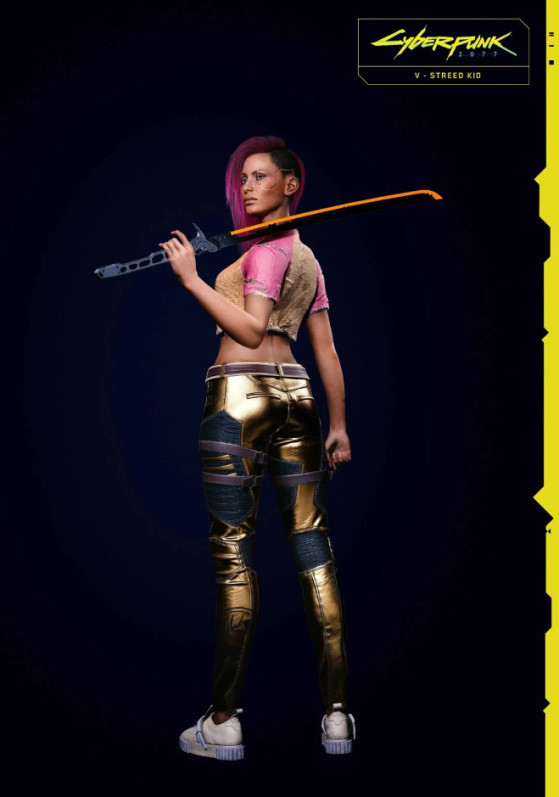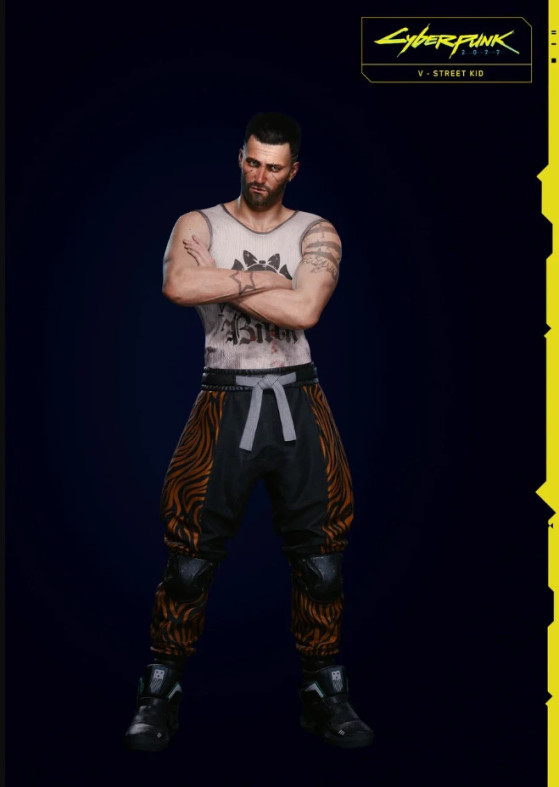 Prologue
After residing in Atlanta for a while, V returns to Night City where he finds himself helping a bartender with his debts. He has to steal a sports car which is also targeted by various local gangs and criminals.