Before saving the world this weekend, you'll need to do a little manipulation to validate your connection to the Marvel's Avengers beta. If you get stuck at some point before you enter the game, it means that you haven't yet connected a Square Members account to your Steam account, for example.
How to Link your Square Enix Members account
Go to

this address

and create an account.

Log in to the site with your newly created account and go to your profile at the top right of the screen, then "associate an account".

Click on the message "Click here to manage your linked accounts", then choose the media you wish to associate.

Fill in your PSN or Steam account credentials, in order to link it all. You can now enjoy the Marvel's Avengers Beta Weekend.
The test phase will end on August 23rd and the game should be released on September 4th on PS4 and PC.
Original content by Bastien "Lloyd" Dubosq-Luyer.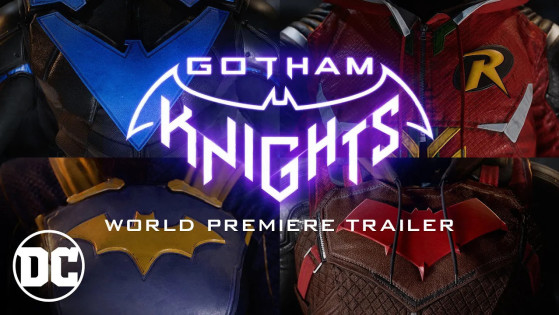 Warner Bros. finally lifts the veil on a game that is not called Batman, but Gotham Knights. Focused on cooperative multiplayer gameplay with Batgirl, Nightwing, Red Hood and Robin. Here is a first video unveiled during the DC Comics event.