What could be better than eliminating an opponent by a vampire bat? This is now possible in Modern Warfare and Warzone.
We will detail the different ways to get this Finishing Move from Season 6.
Via the Battle Pass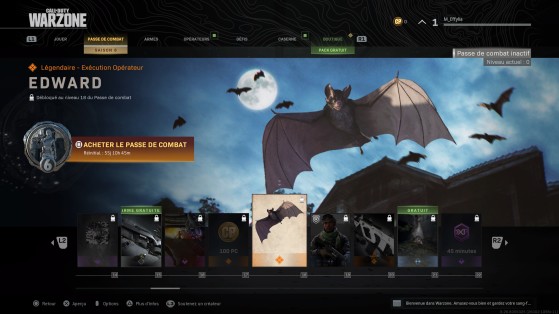 For the moment, little Edward is only available on the Season 6 Battle Pass. It will be necessary to reach Tier 18 of the Battle Pass to be able to equip it on all of your Operators.
Here are the prices of the Battle Pass:
Battle Pass - Access to all 100 Tiers for 1,000 CoD points.

Battle Pass Pack - Access to All 100 Tiers and 20 Tier Skips for 2400 CoD Points.

When purchasing the Battle Pass Pack, you can directly unlock this elimination by using the 20 Tier Skips. However, the bat may soon be available in a bundle or via a challenge.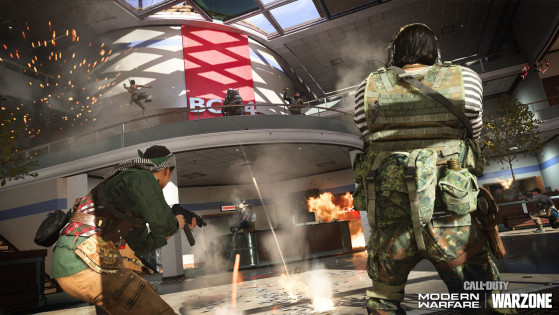 Activision has announced that Survival Mode for Modern Warfare will soon be available on all platforms.
Call of Duty: Modern Warfare