Now that you can explore the Bozjan Southern Front in Final Fantasy XIV you might want to get your hand on the brand new armor set and maybe even its augmented version.
In order to get this armor, you will first need to reach rank 10 in the Bozjan Southern Front and unlock the Castrum Lacus Litore.
Once you have unlocked the Castrum you can start earning exclusive Bozjan Coins there that you will need to obtain the armor.
UPDATE: Thanks to a recent patch on November 10, you can now earn Coins from Skirmishes and Critical Encounters if you progressed enough in the Bozjan story quests.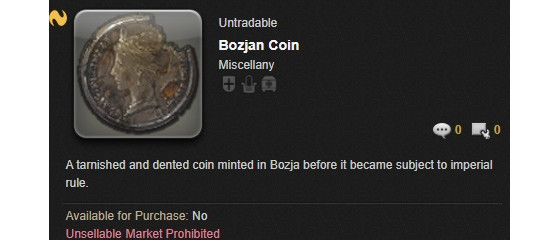 You can exchange a total of 98 coins to the Resistance Supplier located in Utya's Aegis (X: 15.3 Y: 29.9) to get the 495 ilevel armor set.
This version of the armor can be died, so no need to upgrade it if you only want to use it as a glamour.
Obtaining the first stage of the armor cost 28 coins for the chest and leg pieces and 14 coins for the other parts.
Upgrading the chest and legs cost 999 tokens and 500 for the other pieces. This upgrade doesn't boost the stats of the armor except for a boost when you wear it in Bozja.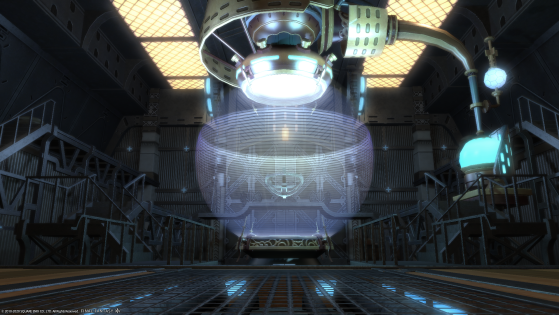 If your free company has a workshop in FFXIV you are now able to create airships and submarines and send them gather ressources and here's how you can craft them.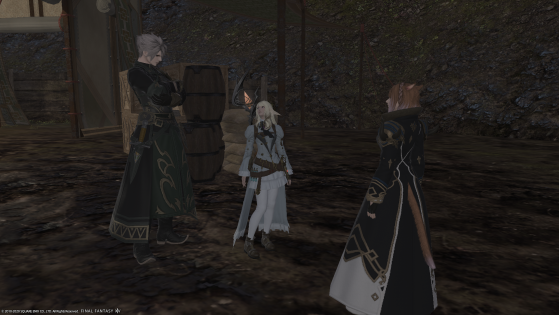 FFXIV How to get Forgotten Fragments in the Bozjan Southern Front
Forgotten Fragments are important in FFXIV 5.35 and here's how you can get a lot of them quickly