In Final Fantasy XIV, the guild system called Free Companies can own an estate and even create a workshop inside of it.
Once a Free Company owns a Workshop you can create your own Airships and Submarines before sending them on a journey to gather exclusive resources.
FFXIV How to craft Airships and Submarines
To start this project you will first need to make sure you have the necessary permissions in the FC or someone able to start the crafting process.
You can then head to your FC workshop and interact with the Fabrication Station and open the company crafting log menu.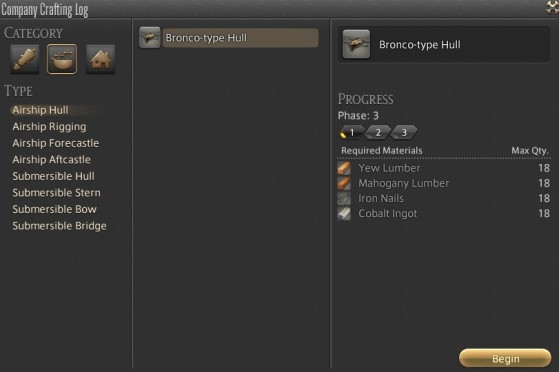 Here you can see all the materials needed to craft your airship divided into phases for each part, you will need the four parts to register your ship.
Once you have selected the airship/submarine part you want to craft click on begin at the bottom right of the window.
From there you can go back in the Fabrication Station and press Contribute Materials.
You can also go into the Timers menu of the game and click on Company Projects in the Estate Tab to check how's the project going.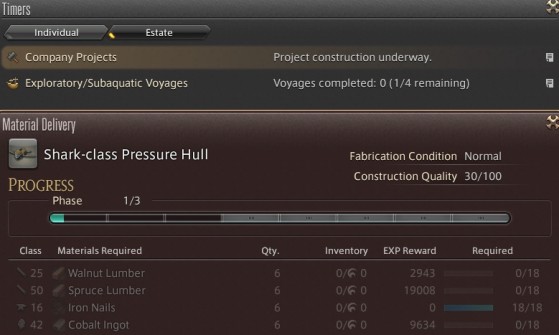 Now that you have everything ready you'll need to interact with the Voyage Control Panel located in your workshop too.
Select either Airship or Submarine Management and then outfit and register.
To register an Airship or a Submarine you will need a specific number of permits, this number will increase with your number of vessels. You can get those permits for Free Company points by talking to a Resident Caretaker in your housing District.
To unlock the ability to register more than one Airship or Submarine you'll need to send your current vessels to explore sectors.
And here you are, you're now able to create your own Free Company Airships and Submarines projects.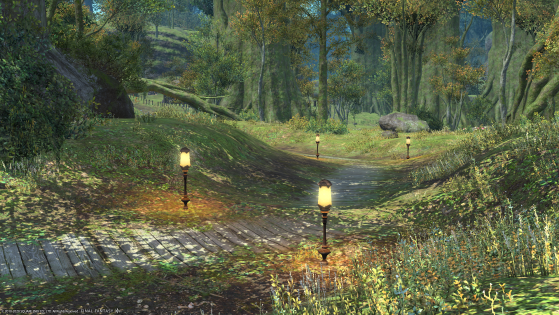 FFXIV 5.35 Patch Notes brings Resistance Weapons upgrades and the Bozjan Southern Front in Final Fantasy XIV. Check out our comprehensive FFXIV 5.35 Patch Notes here!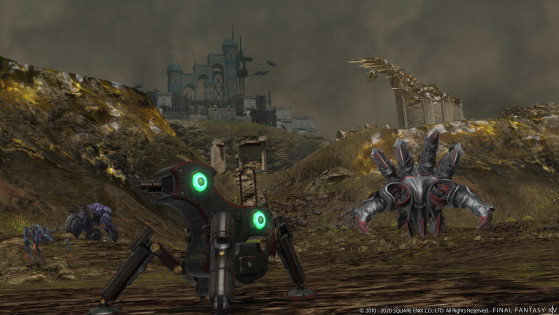 Here is how to unlock the Bozjan Southern Front available with Patch 5.35 of FFXIV