The Island Sanctuary introduced in Patch 6.2 of Final Fantasy XIV was designed as a chill content that player could play without having to rush. That.. was without thinking about how player would instantly be tryharding and theorycrafting.
The management of your pasture is one of the points where you really can push yourself and get some results with the best possibles combos in order to get every loots from animals.
But what is the best setup? Can you still do it while having every shiny animals or do you need to throw some away?
FFXIV Island Sanctury Optimal Pasture
The following pasture was designed by the people over at Poking Paradise discord that designed an optimal way for you to have both all the rare animals and all the loots softcaped so that you could still craft everything you want everyday.
Here's the complete list:
Ornery Karakul

Lemur

Apkallu of Paradise

Star Marmot

Yellow Coblyn

Beachcomb

Twinklefleece

Dodo of Paradise

Island Stag

Black Chocobo

Glyptodon

Paissa

Grand Buffalo

Island Billy

Gold Back

Alligator

Goobbue

Glyptodon Pup

Coblyn

Coblyn
With these animals your setup is guaranteed to bring what you need for a week and stockpile other items for busy weeks.
It's still important to feed your animals everyday though, and not with anything but Premium Greens. Without that the number of loot will decrease and potentialy put you in trouble.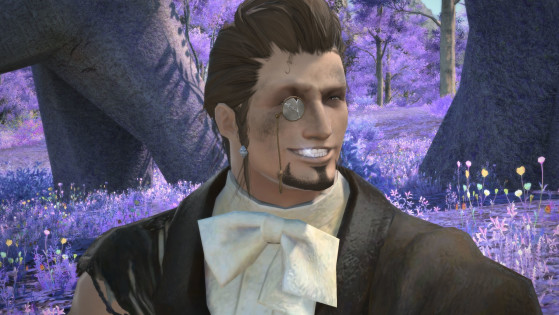 The Somehow Further Hildibrand Adventures Quest are required in Final Fantasy XIV for the Endwalker relic and here's our guide on how to complete them