The new Relics — called Manderville Weapons — are now available in Final Fantasy XIV. For now, only the first step of this epic journey is available, granting you the first prototype of these almighty weapons.
In the future, it will be possible to undertake further challenges to upgrade your relic. According to our experience of the old relics already available in the game, upgrading your weapon will grant it more stats — and also change its look.
Unlocking your Manderville Weapon
Getting your relic will first require that you clear the new Endwalker Hildibrand quest series that starts in Rad-At-Han, once that's done you'll be able to get the quest call "Make it Manderville" from the same city and start working on your relic.
To complete the quest you'll need a total of 3 items that costs 500 tomestone of astronomy and exchange them for your relic.
It IS possible to get your weapon for every class you own at Level 90. The first step of the process is the same, but the next steps should be of the same length each time you work on a new one.
We will update this article along with new content regarding the upgrades, so make sure to check-in regularly!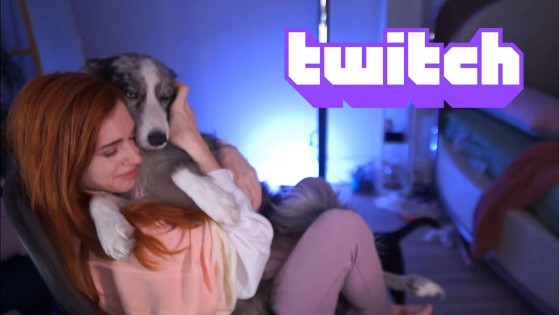 After the sad episode that we discovered through one of the last lives of the world-famous streamer Amouranth, it is now time for her to move on and finally be freed from her tormentor who was none other than her husband.