The Variant Dungeons and Criterion made their way to Final Fantasy XIV with Patch 6.25 and you might be looking to get your hands on the Silki mount or the various new loots, but how hard is the content, can you solo it? Here's everything you need to know.
FFXIV Variant Dungeon Guide
The variant dungeon is the first difficulty you'll be introduced to, in this one you'll be following Nanamo around, learning about the story of the ruins and fight easy enemies.
This dungeon has most of the loot and drop the currency needed to buy a lot more.
You can easily solo this instance, just beware of choosing the correct spells for the class you decide to use:
For a tank → Dot and Heal

For a healer → Dot & damage reduction

Fort a dps → Heal & damage reduction
Once you have selected your kit you can freely clear the content and while it might take a bit longer, you'll be passing with flying colors.
For more help on the 12 roads to the mount, here's our dedicated guide.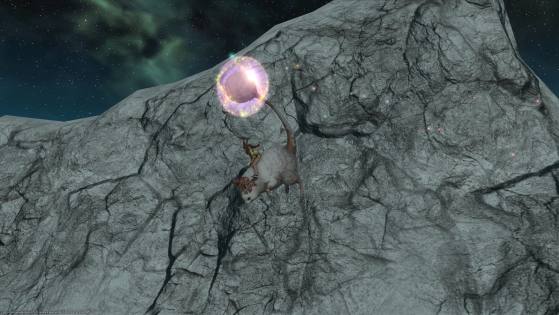 If you're looking to get the silkie mount from the Variant Dungeon in Final Fantasy XIV you'll need to complete the 12 routes and gather every survey records and here's how to do so
FFXIV Criterion Dungeon Guide
The difficulty really starts here, in fact, the dungeon will change completely from the criterion on. In this difficulty you can't bring the spells you want and you'll have to do with a rez that can only be used so many times. In this dungeon the bosses and mechanics, even the trash mobs hit way harder and while the minimum ilvl is 610 you tend to want to be better equipped.
You can't solo this content anymore and clearing it might be a challenge for some players as it's closer to a savage raid like P5S or P6S than an extreme.
While you might think that the savage version might be even harder, in reality it is not. In fact the only real difference is that you cannot die, doing so will ruin the run and you'll have to start again, but that's pretty much what could already happen in a run of the normal criterion.
Clearing the savage version will get you a title and some books used for a special shop featuring a banner housing item, a earpiece and some materias.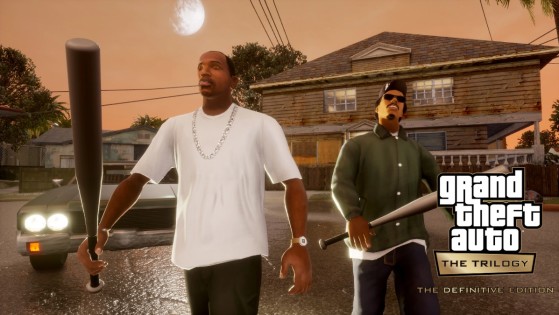 Yet another blow for Rockstar Games, and more specifically for GTA Trilogy Remastered Definitive Edition! After a rather catastrophic launch almost a year ago now, the latest update hasn't helped. The players are angry!