Some mounts are more difficult to get than others in Final Fantasy XIV and the Lanner mounts are on the quite easy side of things, but can still be great mounts to get for a lot of players as they unlock the Firebird phoenix mount once you gather the seven birds.
FFXIV List of Lanner Mounts and where to get them
| Mount Name | Duty (Extreme) |
| --- | --- |
| Demonic Lanner | Containment Bay Z1T9 (Extreme) |
| Sophic Lanner | Containment Bay P1T6 (Extreme) |
| Dark Lanner | The Minstrel's Ballad: Nidhogg's Rage |
| Warring Lanner | Containment Bay S1T7 (Extreme) |
| Round Lanner | The Minstrel's Ballad: Thordan's Reign |
| Rose Lanner | Thok as Thok |
| White Lanner | The Limitless Blue |
These mounts can be obtained using the Unsych option so no worries about getting an eight members group to farm your mounts.
If you're looking for more helps and have any question on the game, please feel free to stop by on the writer's stream available here.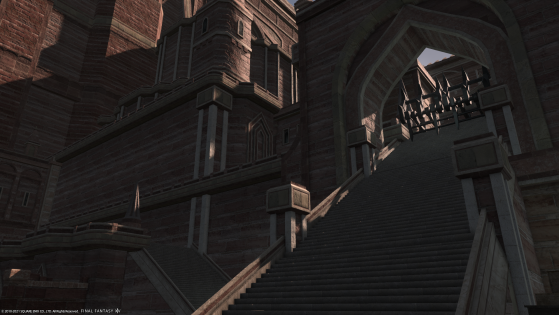 With Patch 5.5 of Final Fantasy you can now upgrade the Hades weapons with a brand new glow effect.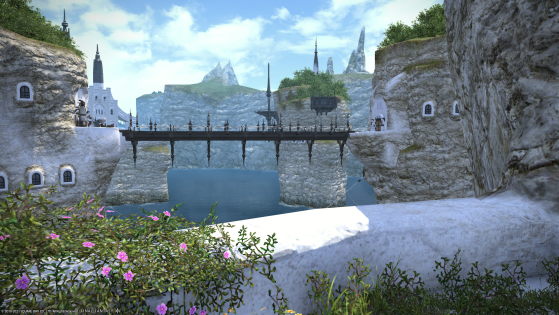 The on-stage events of the Final Fantasy XIV Fan Festival 2021 will only be accessible online as a new state of emergency has been announced in Japan.