Patch 5.5 just arrived in Final Fantasy XIV and among all the content players can unlock and clear, some might be wondering how to get the new glowing weapons from Hades.

Hades Auracite
To unlock these brand new weapons, players will need to gather Hades's Auracite. This item can be obtained by killing the Extreme version of the Hades Trial.
Once you have this item — formerly used to craft either the chocobo bard or trophee — you will simply need to craft the weapon you want.
The craft is a level 80 master recipe and will bring the weapon to an ilevel of 430.
NOTE: You do not need to own the normal version of the weapon to craft this new version.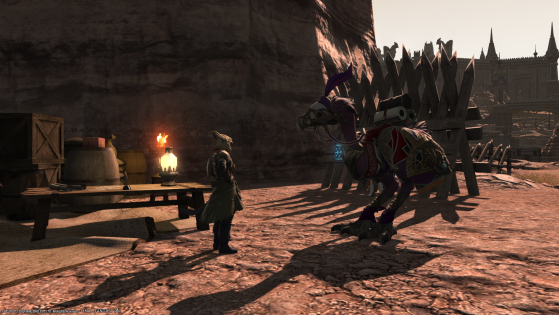 With Patch 5.5 of Final Fantasy XIV, the new Diamond Weapon Trial is now available, and here's how to unlock it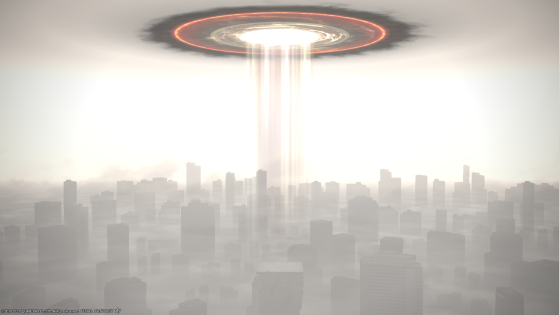 FFXIV Patch 5.5 introduced The Tower at Paradigm's Breach. Here is how to unlock the third part of the Nier Automata Alliance Raid.