The 2021 media tour for Final Fantasy XIV is over and had a lot to reveal for Square Enix's MMORPG. Among the additions coming the media tour allowed us to take a look at several new areas of the expansion. You can check our articles dedicated to these new areas here:
Many articles and guides are also planned throughout the expansion and will be available on our portal.
How many days are left until Endwalker's release for FFXIV?
Endwalker is planned for release on November 19 for all players who have pre-ordered the expansion, players who have not pre-ordered will be able to access the game as of December 3.
Days left for Endwalker : 1
So you still have some time to finish the content of Shadowbringers while it is still in its original difficulty for at least part. If you haven't farmed all of your Extreme Shadowbringers mounts yet, these few weeks left can be a good opportunity to get your dragons and mech fusion mount.
You also have time to continue farming the current mog event and its catalog of rewards.
Many changes are to be expected with Endwalker, both with the classes and the already existing features. The new eight-player raid tier "Pandemonium" will also be introduced with the expansion.
While waiting for the release of this major game update which will introduce the new Reaper and Sage classes, you can take advantage of our many guides on the content already available here.
Our portal will also be updated as soon as possible with the latest information on Endwalker ahead of its release and plenty of content starting December 3.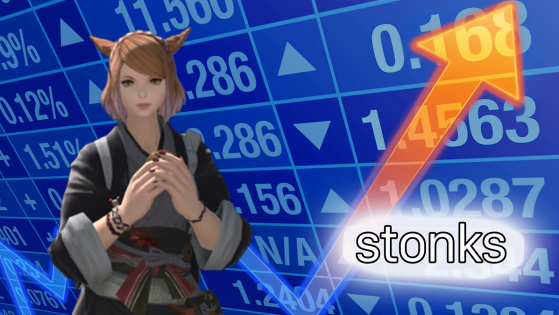 If you're looking to get rich in Final Fantasy XIV this guide will help you farm around a million gil every week in just a few steps.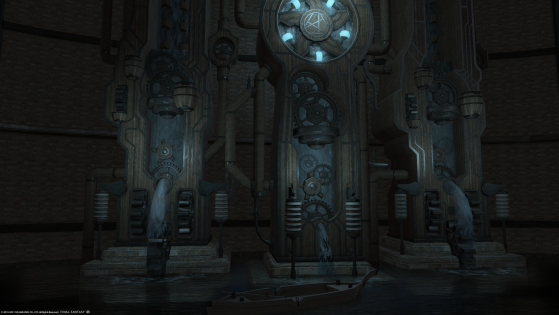 Final Fantasy XIV servers will be unavailable this Tuesday during a new maintenance. Here's everything you need to know about the server status and what time the game will reopen.