All credits go to Meoni (Thumbnail & Video)
The Final Fantasy XIV Media Tour has begun and content creators have started releasing their videos and articles about what's new in Endwalker.
Among the news revealed to the public during this Media Tour, the creators had the opportunity to visit Garlemald and its surroundings.
It was on Meoni's youtube channel that the visit of the area was offered to us.
Visit the new PVE area of FFXIV Endwalker: Garlemald
For nearly four minutes, Meoni had the right to walk in the area of Garlemald, the birthplace of the empire.
As many expected, the Garlemald area is in ruins, most of the buildings there being destroyed and covered in snow. We can see many monsters taken from Eureka or from other areas of the game but above all a very strong presence of Magiteck objects, specialty of the empire.
The city-state itself is not open but remains visible in the distance.
So far, several FATEs have been identified and the area focuses on the image of the destruction of the empire by both Zenos and the civil war. We'll have to wait for Endwalker to know if the dungeons will exploit this zone but it's still very impressive nonetheless.
One of the areas on the other hand is the city's underground network, second area with an aetheryte you'll have the opportunity to visit one of the trains and meet garlean NPCs.
What's the best part of this new zone for you? Please feel free to share your opinion in the comment section below and share your hype for Endwalker!
What to expect from Endwalker in FF14?
Many changes are to be expected with Endwalker, both with the classes and the already existing features. The new eight-player raid tier "Pandemonium" will also be introduced with the expansion.
While waiting for the release of this major game update which will introduce the new Reaper and Sage classes, you can take advantage of our many guides on the content already available here.
Our portal will also be updated as soon as possible with the latest information on Endwalker ahead of its release and plenty of content starting November 19th.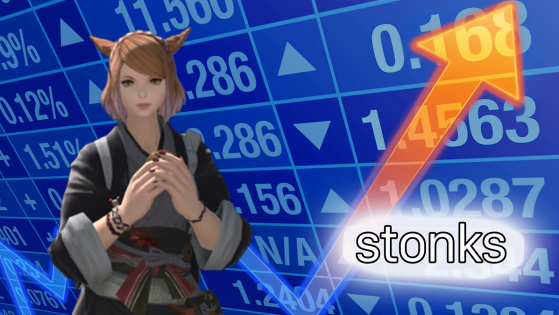 If you're looking to get rich in Final Fantasy XIV this guide will help you farm around a million gil every week in just a few steps.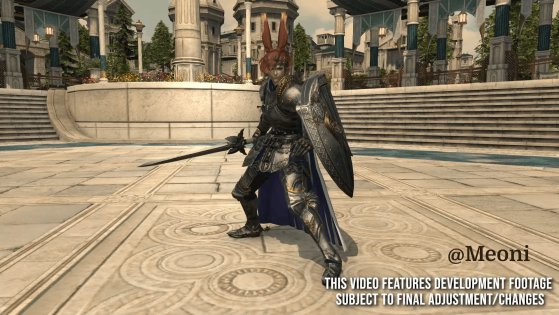 The Final Fantasy XIV Media Tour has started and all Class 90 Artifact weapons and armor have been revealed. Find out everything there is to know about these new sets worn by a Male Viera in our article.