All credits go to Meoni (Thumbnail & Video)
The Final Fantasy XIV Media Tour has begun and content creators have started releasing their videos and articles about what's new in Endwalker.
Among the new features revealed to the public during this Media Tour are all of the level 90 artifact armor including that of the Sage and the Reaper.
It is on Meoni's youtube channel that these armors can be checked in detail.
Every FFXIV Endwalker Artifact Gear and Weapons
Although Meoni was unable to get footage for all of the armors, he does make splasharts available for all Class 90 armor and weapons.
It is very important to remember that unlike previous expansions, all of Endwalker's armor, or at least the artifact armor has been designed to allow Vieras and Hrothgar to wear hats or head accessories.
As you can see in the video, the sets and most accessories are designed for male vieras and I am convinced that the community will be even more hyped with that preview.
Artifact armor is not the only thing shown in this video, weapons are also here for all jobs. We can for example notice an animated weapon for the Black mage, which is very rare apart from the relics or extreme bosses weapons.
What is your favorite weapon and armor? Please feel free to post your opinion in the comment section below and share your hype for Endwalker!
What to expect from Endwalker in FF14?
Many changes are to be expected with Endwalker, both with the classes and the already existing features. The new eight-player raid tier "Pandemonium" will also be introduced with the expansion.
While waiting for the release of this major game update which will introduce the new Reaper and Sage classes, you can take advantage of our many guides on the content already available here.
Our portal will also be updated as soon as possible with the latest information on Endwalker ahead of its release and plenty of content starting November 19th.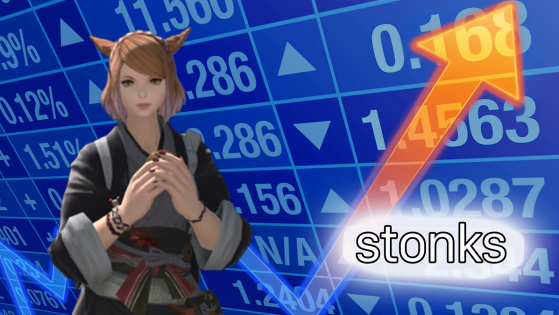 If you're looking to get rich in Final Fantasy XIV this guide will help you farm around a million gil every week in just a few steps.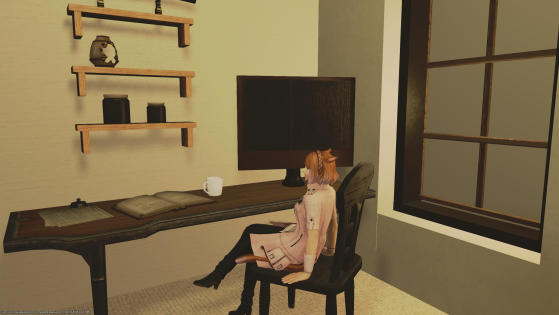 White Crafters' Scrips can be difficult to farm in FFXIV, but there are a few ways to get a lot of them quickly and here's how.