Obtaining white crafter's scrips in Final Fantasy XIV can quickly become a chore depending on the crafter used and the components used. In this guide, we'll walk you through one of the easiest ways to produce large numbers quickly.
Just like Tomestones for Disciples of War, Magic Scrips are very important for the Disciples of the Hand and of the Land. These Scrips exist in two forms and two rarities, and are used in different ways:
Yellow and White Gatherers' Scrips are obtained by Disciples of the Land

Yellow and White Crafters' Scrips are obtained by any Disciples of the Hand.
Scrips can be exchanged in many places by talking to any Scrip Exchange NPC, usually located close to a Collectable Appraiser in major cities.
In this guide we'll focus on the White Crafters' Scrips. These can be obtained by exchanging various collectables to a Collectable Appraiser, but what's the best solution?
While there are many options, the one that shines the most is none other than Rarefied Lemonade. This culinarian craft is very simple and does not require any intermediate craft.
To craft it you will only need:
Lemonette

Golden Honey

Underground Spring Water

Amber Cloves
The recommended craftsmanship is 1866, but if you are aiming for maximum quality, and therefore maximum collectability for more scrips, gear with higher stats is recommended.
Equipment crafted at item level 490 or white assignats 500 are more than enough for farm assignats.
You will now be able to fill your stocks with scrips while waiting for Endwalker and thus be ready for the potential addition of new items purchasable with this currency.
Endwalker is the next expansion for Final Fantasy XIV, slated for release on November 23. However, you will be able to access all the game's features from November 19 if you have pre-ordered the expansion.
Many changes are to be expected with Endwalker, both with the classes and the already existing features. The new eight-player raid tier "Pandemonium" will also be introduced with the expansion.
While waiting for the release of this major game update which will introduce the new Reaper and Sage classes, you can take advantage of our many guides on the content already available at this address.
Our portal will also be updated as soon as possible with the latest information on Endwalker ahead of its release and plenty of content starting November 19th.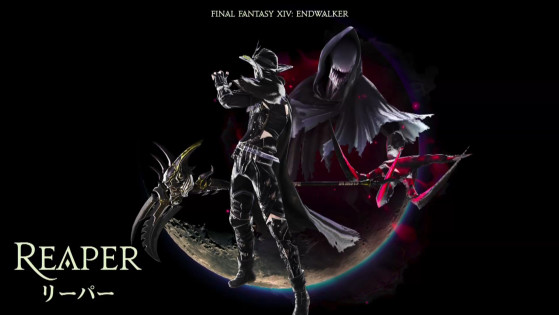 The Reaper is the new body-to-body physical damage class in Final Fantasy XIV and here's our guide on how to unlock it for the release of FFXIV Endwalker.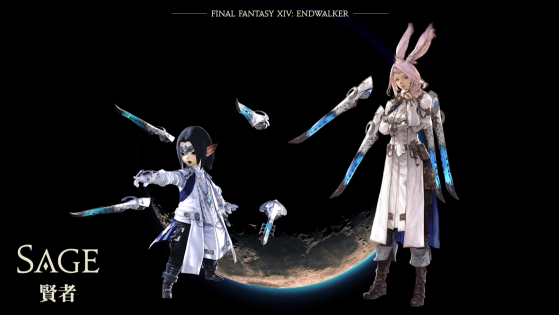 The sage is the new heal in Final Fantasy XIV and here is our guide on how to unlock it for the release of FFXIV Endwalker.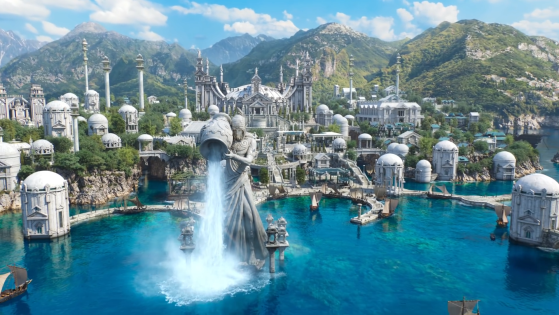 There are 45 days until Final Fantasy XIV Endwalker Early Access begins, and here's everything you need to know to jump in and get started four days early.