The Sage is the fourth healer available in Final Fantasy XIV and focuses on protecting his allies through the use of shields. As the healers are now divided into two groups: pure healers & shielders, the sage will however have healing spells to keep his teammates alive during content where only one healer is needed.
The sage uses Nouliths to fight and is able to temporarily increase his own magical abilities.
How to unlock the Sage in FFXIV
To be able to play Sage you must first meet several criteria:
Have registered the Endwalker extension on your FFXIV account

Have at least one level 70 class
Once these criteria are met you can go to Limsa Lominsa and get the class change quest called "Sage's Path" from the Sharlayan Maiden in Limsa Lominsa Lower Decks (X:9.4 Y:12.9) .
Once the quest is completed you will get the class crystal as well as the Sage's starting armor set.
Endwalker is the new expansion for Final Fantasy XIV, released on December 3rd. We will do our best to cover all the new features and produce the guides you may need during the expansion, you can also chek out our many content guides already available here.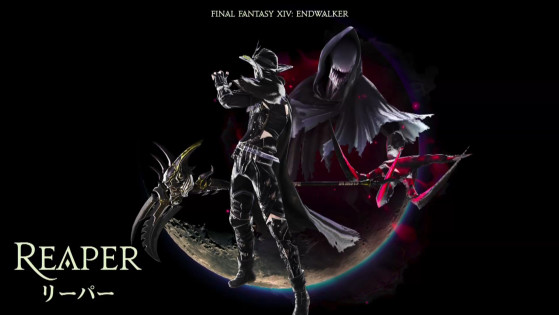 The Reaper is the new body-to-body physical damage class in Final Fantasy XIV and here's our guide on how to unlock it for the release of FFXIV Endwalker.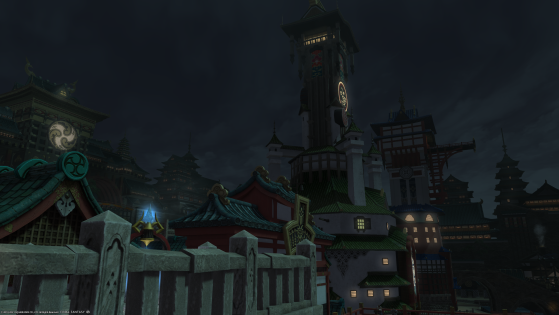 Even with Endwalker only a few days away some players are still getting banned from Final Fantasy XIV after a Vtuber from Hololive Pekora streamed the game on Youtube.