Money can be used in many different ways in Final Fantasy XIV and you might quickly need a lot of it. Among the many ways you can earn gils in the game, there's one that can be done easily every week or every two weeks and that pays very well.
This technique is based on the Leves system so that's why I'm talking about one or two weeks. One hundred allowances are given to the player and if you use them all, it takes around two weeks to fully recharge.
I personally chose to split it in half every week to reduce the amount of straight-up work in one session, you could also divide it in even smaller proportions to your liking as long as you don't forget to use your allowance. But what's the technique? Let's get to work.
FFXIV Farming Gils with Cookies
First, you will need to have a level 80 Culinarian, preferably equipped correctly. Don't worry too much the full set of Ilvl 500 from white scrips is good enough, just like the 490 set as long as you melded it.
To get the most gils possible from this, you will need to gather the materials for the craft so a level 80 Botanist is also recommended.
If you don't have any of those two available, here is our dedicated guide on how to prepare them very quickly.
The first step of this money-making system is to go to the Crystarium, walk or use the Aetheryte system to teleport to The Crystalline Mean.
Once there you can talk to Eirikur ( X: 9.7 Y: 9.0) and select Tradecraft Leves.
The one and only Leve that you should pick up here is called "A Cookie for Your Troubles" a level 78 Leve asking for very easy to craft cofee cookies cookies.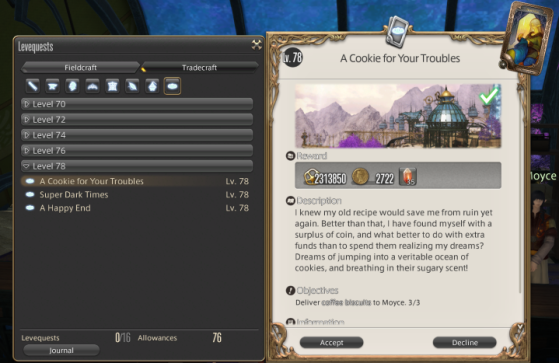 But the fun doesn't stop to crafting cookies, there are two steps that makes this Leve really impressive when it comes to making money:
Crafting High-Quality Cookies will double the amount of money you get from the Leve.
Once completed, you can continue giving cookies, up to a total of nine (three turn-ins) cookies.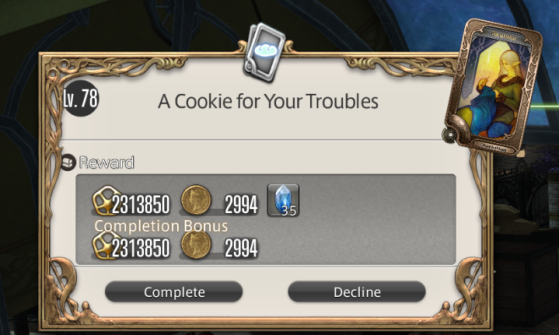 With this, you can turn in three times three HQ cookies for double the reward of the Leve. The money you get is quite random so you could get a little under or over 1.9 million for your 100 allowances.
If you collect everything yourself this is a zero investment money-making technique that will also work your way to the "Farm 10 million gils from Leves only" achievement and the "Honest Gillionaire" title.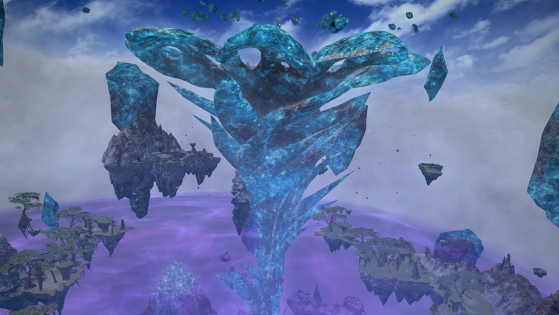 With Patch 5.41 for Final Fantasy XIV, the Diadem is now full of awesome rewards! In this FF14 guide, we'll cover gathering and fishing in the Diadem as well as the rewards you can earn including the Skyworker's set and Big Shell Mount.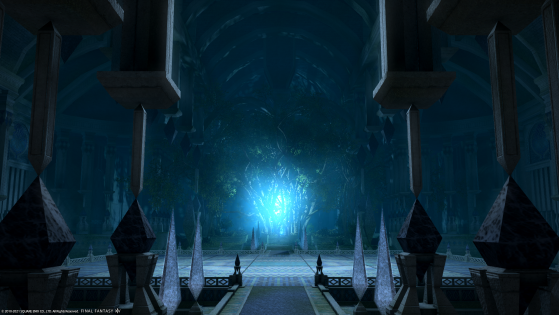 With Patch 5.55 the final Relic Weapons upgrades are now available in Final Fantasy XIV. Here's how to get the Mechanic Parts, Memories and Emotions and upgrade your Resistance Weapons.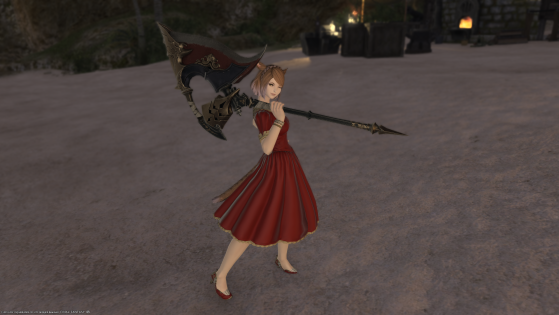 If you're done with your ilvl 535 Save The Queen relic in Final Fantasy XIV here is how you can get a glowless replica.