Available with Patch 5.55 in Final Fantasy XIV the Shadowbringers Relics are currently the best weapons in the game.
If you missed our complete guide on how to start these relics from scratch here it is.
FFXIV 5.55 Shadowbringers Relic Matte Version
Getting a version of your relic that doesn't glow is actually very easy as you'll only need 1,000 gils to do so.
Once you have finished your ilbl 535 relic head to Gangos and talk to Regana (X: 6.0 Y: 4.7).
You will then be able to see two versions of your relic, a classic replica and a matte version which is the one without any glow effect but that can still be dyed.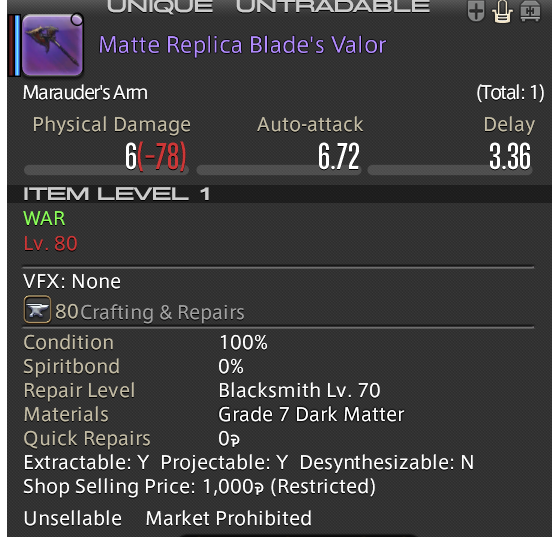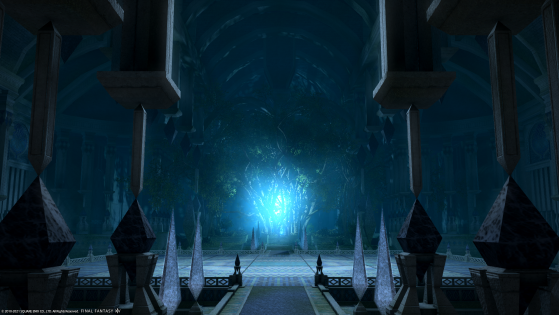 FFXIV Patch 5.55 Relic Weapons, Resistance Weapons Upgrade Guide
With Patch 5.55 the final Relic Weapons upgrades are now available in Final Fantasy XIV. Here's how to get the Mechanic Parts, Memories and Emotions and upgrade your Resistance Weapons.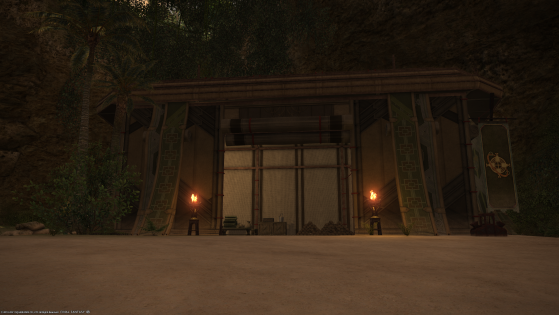 Patch 5.55 of Final Fantasy XIV introduced the new Al-iklil bike mount from Bozja and Zadnor. Here's how to get your mount with the Field notes.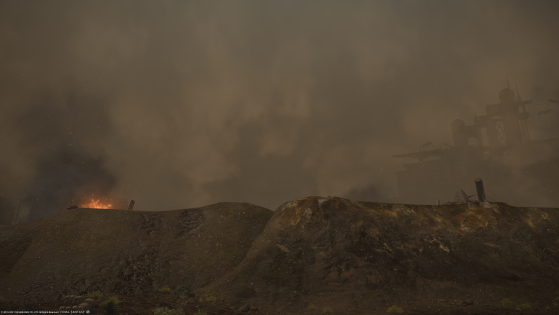 Collecting every Field Notes in Bozja can be hard. Here is a list of every Field Records and how to get them.