Servers are often the center of attention in Final Fantasy XIV with the release of Endwalker in a few weeks. Square Enix announced a few months ago now that cross-world travel between data centers is coming, allowing players from different data centers to play together.
This addition was then postponed for obvious reasons related to the health situation and the community is still waiting for news on the release date of this feature.
While waiting to learn more, several server improvements can still be implemented to ensure a more serene release of the extension on November 19th.
This is why the game servers will be unavailable this October 26 for a maintenance of a few hours.
FF14 maintenance schedule for October 26
Maintenance will take place on October 26, 2021 from 12am to 3am PDT.
The services affected by this maintenance are as follows:
All FF14 game servers

Some features of the companion application

The Home World Transfer Service will be suspended 30 minutes before maintenance begins, and will be unavailable until maintenance has ended.
Many changes are to be expected with Endwalker, both with the classes and the already existing features. The new eight-player raid tier "Pandemonium" will also be introduced with the expansion.
While waiting for the release of this major game update which will introduce the new Reaper and Sage classes, you can take advantage of our many guides on the content already available here.
Our portal will also be updated as soon as possible with the latest information on Endwalker ahead of its release and plenty of content starting November 19th.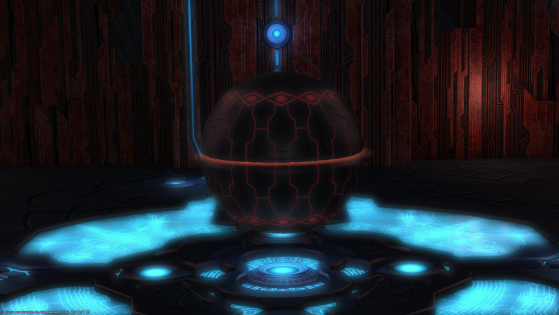 The Moogle Treasure Trove is back in Final Fantasy XIV for a new 2021 edition in october and here's how you can farm the Irregular Tomestones of Lore quickly even without a blue mage.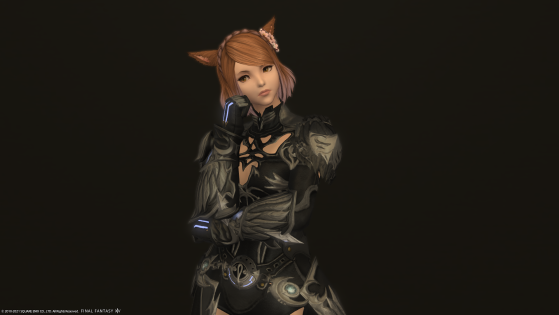 The Blue Mage is a restricted combat job in Final Fantasy XIV that has its own unique way of leveling up. With this guide find out how to level up in a few minutes.