The Blue Mage is a very special job in Final Fantasy XIV since it cannot use the content duty like any regular combat class would. In fact, a Blue Mage must create his own team, join one or use the desync option to be able to enter a classic duty.
Leveling up your Blue Mage is also a very different adventure from leveling you are used to.
As the Blue Mage gains more experience by killing monsters on the maps, it is very easy to level up using a very simple technique: Calling a friend.
It is indeed possible to get carried all 70 levels at once in less than an hour. The technique is simple: You take aggro from monsters with an instant spell and your friend quickly kills it after taking aggro to save you.
It's important to note that you need to not be in the same team for this technique to work.
The best way to perform this technique has for a long time been to get to Azyl Lla, but it is now possible to do it faster by going to the areas of the last expansion and looking for level 70 monsters.
You don't really need to get some gear to be able to do that but it is highly recommended that you have at least one instant casting spell like our dear fish throw.
The different areas that can be used for farming your blue mage level are as follows:
Amh Araeng

Il Mheg

Kholusia
Leveling your Blue Mage can be a great goal while waiting for Endwalker and will allow you to speed farm lots of content.
We don't have any information about these challenge bosses yet, but their arrival as challenges on the Endwalker site proves that we should see them twice.
Many changes are to be expected with Endwalker, both with the classes and the already existing features. The new eight-player raid tier "Pandemonium" will also be introduced with the expansion.
While waiting for the release of this major game update which will introduce the new Reaper and Sage classes, you can take advantage of our many guides on the content already available here.
Our portal will also be updated as soon as possible with the latest information on Endwalker ahead of its release and plenty of content starting November 19th.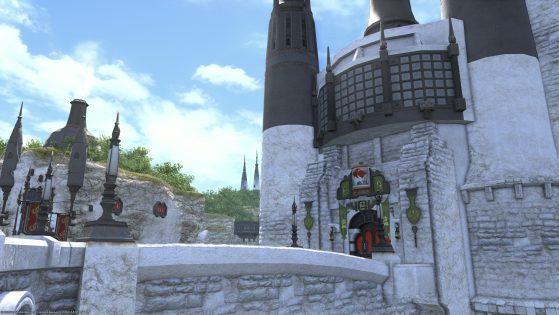 The October 2021 Edition of the Moogle Treasure Trove is coming to Final Fantasy XIV and here's our guide on how to get Irregular Tomestones of Lore, Inferno Jacket, and more.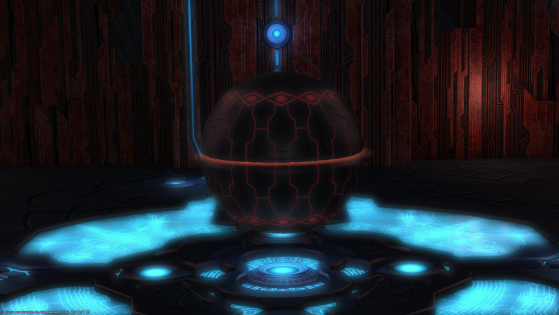 The Moogle Treasure Trove is back in Final Fantasy XIV for a new 2021 edition in october and here's how you can farm the Irregular Tomestones of Lore quickly even without a blue mage.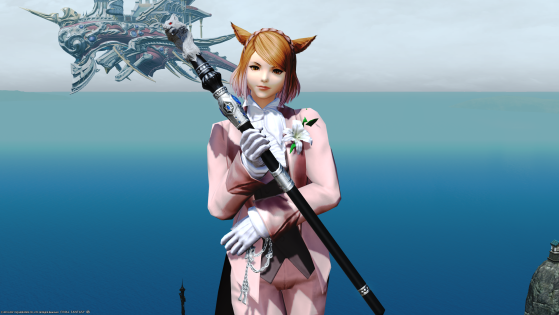 Clearing the Binding Coil of Bahamut 2 is the best technique to farm Irregular Tomestones of Lore quickly and here is our guide on how to complete this raid in seconds with the Blue Mage and what spells are needed.