In order to get the platinum trophy of Assassin's Creed Valhalla, you will have to collect all the artifacts in each region of Norway or Britain. Sometimes the artifacts can be consumables, such as tattoos - which you can then get on your skin through your camp tattoo shop - or treasure maps that challenge you to find them to enjoy the rewards.
The tests can be very simple, with a light puzzle where you have to destroy walls or climb, while others have a much sharper mind. In addition, if you haven't discovered the map well enough, the artifact may not point the tip of its nose on the map, which is why we are giving you all the locations with a little tip to get them without too many problems.
Artifact 1 - Stavanger
Go to the city of Stavanger and use Odin's vision to discover the little white dots on the map

The artifact is on the roof of the house so climb up and be ready to put your agility to the test!
Artifact 2 - Stavanger
The exercise is the same as for the first artifact

Climb to the roof of the house after locating the artifact through your vision of Odin
Artifact 3 - Northeast of Rygjafylke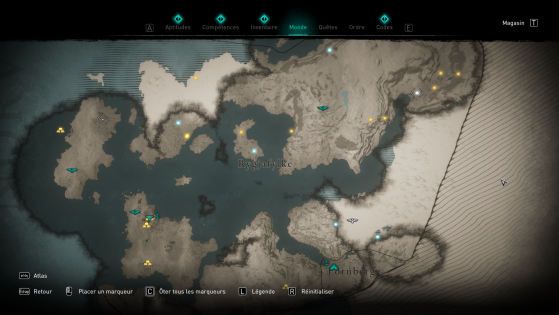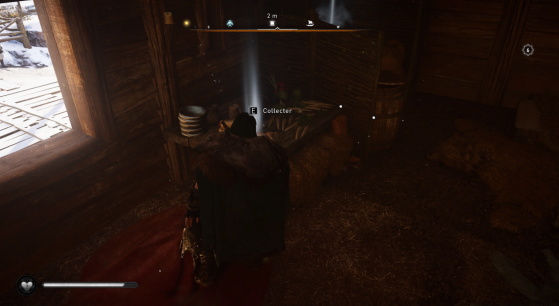 Locate the artifact through your vision of Odin

Go into the house and collect it from the table
Original content by Camille"Effylia" Bouin.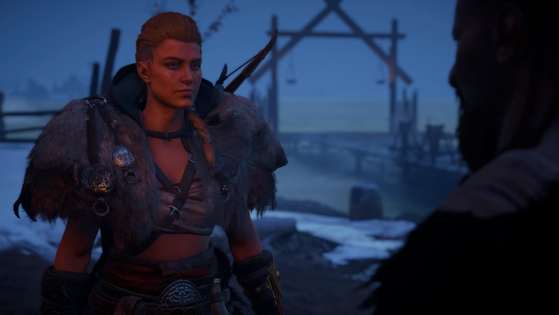 Flyting Battle is a small challenge that will allow you to earn charisma points. In this guide, find all the answers you can use to win!