Heavy Dual Wield is an ability you can acquire via the skill tree in Assassin's Creed Valhalla. You'll need to have enough power points to be able to sow terror on the battlefield.
This heavy weapon ambidexterity is much slower than wielding two axes, but with a good knowledge of combos and especially good dodge moves, these weapons can be more than double-edged for your enemies.
You'll still need a quick weapon like an axe or dagger to counter an enemy much faster than you. The slowness of the movements and a failure in the accomplishment of the combos can be devastating for you.
How to build your skill tree?
If you have already put skill points on your tree, you'e advised to reset it so that you have enough points to be able to learn Heavy Dual Wield. This skill will allow you to play with a claymore and a two-handed axe for example. Once you're at the very beginning of your skill tree, start by taking the red coloured branch: Bear Skills.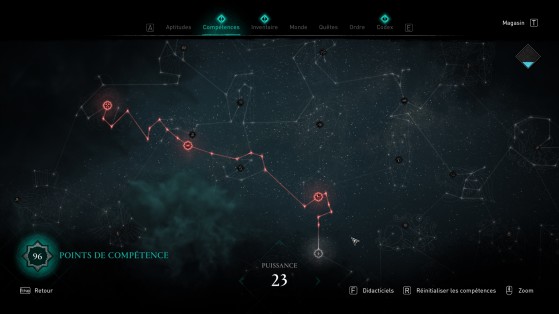 To reach the Heavy Dual Wield, you'll need to have exactly 23 skill points. You're advised to take the Dual Swap ability afterwards, whith which you'll be able to compose different duos. This skill is available in the second star of the Bear Skills.
Examples of Heavy Weapon Duos:
Spear + Longsword

Longsword + Two-Handed Axe

Two-Handed Axe + Spear

All two-handed weapons + All one-handed weapons
Original content by Camille"Effylia" Bouin.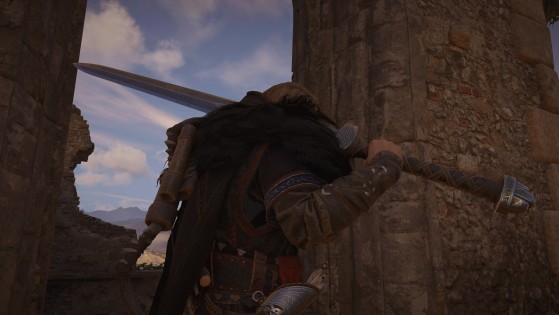 The Carolingian Longsword can be unlocked very quickly in Assassin's Creed Valhalla. We explain where to find it, but also why we think it's a perfect weapon for beginners.