We carry on in finesse with this little quest of Assassin's Creed Valhalla.
Good old Winchell wants his taste for nudity to be understood by all. He's going to ask you to go get his friends' clothes, so that everyone can feel the breeze as he does.
When he's done talking, dive into the lake right in front of you and you'll spot a small tent with a crate inside. With Odin's Vision, you will see a blue highlight indicating its position.
Grab hold of it and run at full speed to Winchell. Near the rock where he's standing, there's a tablecloth on which you can put the swimmers' clothes, but the objective won't be validated until you're back in stealth mode. Move away for a few seconds and then return to speak with Winchell to complete the mystery.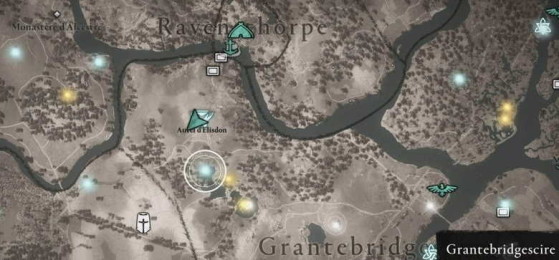 Original content by Bastien "Lloyd" Dubosq-Luyer.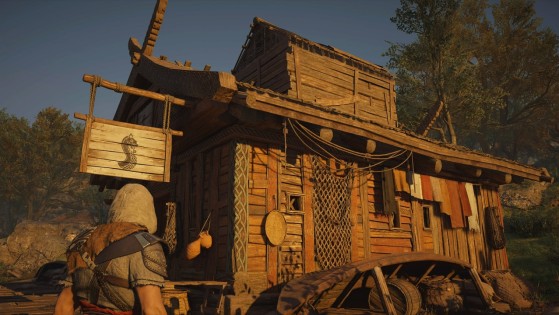 Continue the expansion of your colony in Assassin's Creed Valhalla by building the shipyard, a place that will allow you to change the elements of your drakkar.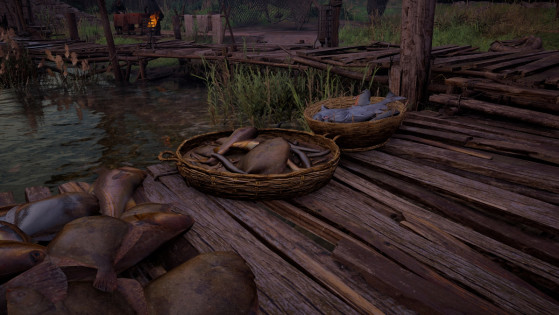 For Grantebridgescire's offering altar you'll have to bring some sculpin. We tell you how and where to find it to complete your quest!