Books of Knowledge are Wealth that you can find in any region of Norway or England in Assassin's Creed Valhalla. They are the various skills that Eivor can have for combat. There are two categories: melee attacks and ranged attacks.
The skills can be an aid in concealing your character for assassinations or even a fairly insightful way to deal heavy damage. You will be able to equip 4 skills of each category - melee or distant - so you will have to make a choice. Moreover, it's possible to increase the level of your aptitude by learning a similar knowledge book.
Ability in Oxenefordscire
Location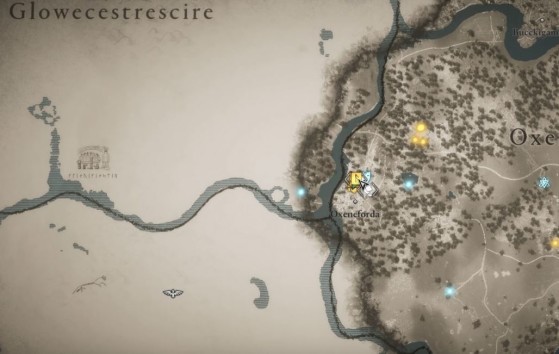 Level 1: Vengeance of Thor
Concentrate all your strength in an irresistible attack. The longer you hold, the more powerful the attack will be.
Location
This Ability is in the Leah Villa Garrison in a locked room.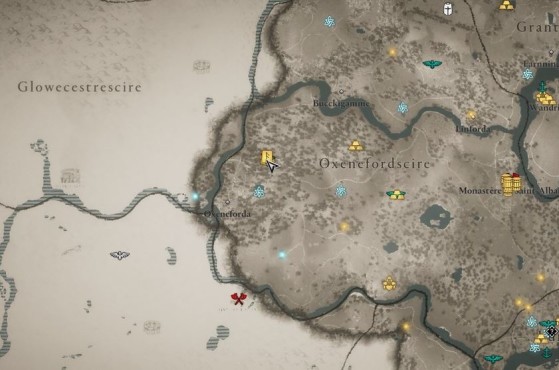 Level 1: Feign Death
Deceive enemies by pretending to be dead.
Location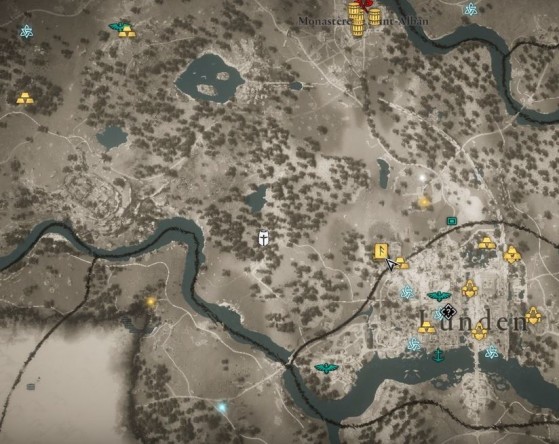 Level 1: Man's Best Friend
Launch your wolf against an enemy.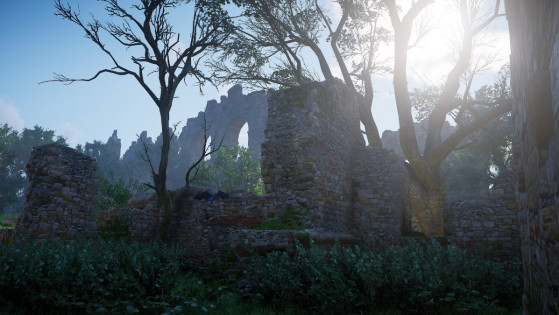 In the Artifacts, you can find a Treasure Hoard Map that corresponds to the region where you found it. In Lunden, on Assassin's Creed Valhalla, a treasure is hiding and we show you its location!
Original content by Camille"Effylia" Bouin.