It's time to go back to Ledecestrescire, since the Wealths of Venonis seem to be a problem for many of you and especially the first. When you start out, it's hard to see what puzzle mechanics Assassin's Creed Valhalla puts in place: you will see the barred door many times during your game.

Weapon: Hrafhn Guard Shield
The whole method is in the video above. Climb the building then go to the back of the roof to jump on a wooden beam nearby. From there, examine the slit in the wall so you can see the snap latch of an arrow. Upon entering the building, two enemies will attack you but you should make short work of it.
Book of knowledge (Ability)
It's the most westerly wealth of the area: look for a well with a ladder, where a staircase icon is marked on your map. Inside, move forward until you break a wooden panel, dive into the water then go up on the other side, then explode the last wall with an arrow thanks to the explosive pot placed not far.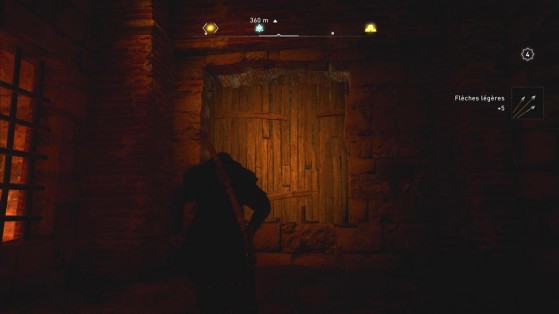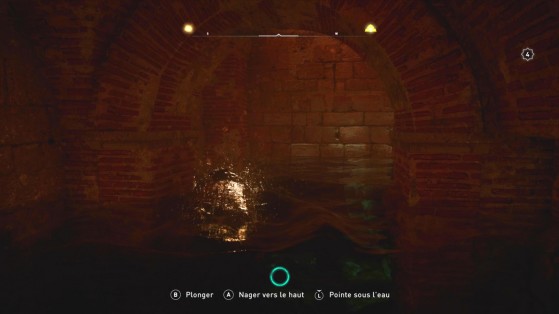 Ingot
Place yourself just above the spot of this famous ingot, you should find a piece of destructible soil and, just above, a load of stones to drop. Uncheck an arrow in the mechanism that holds the stones, it will break the ground and you can then reach the famous treasure containing a carbon ingot.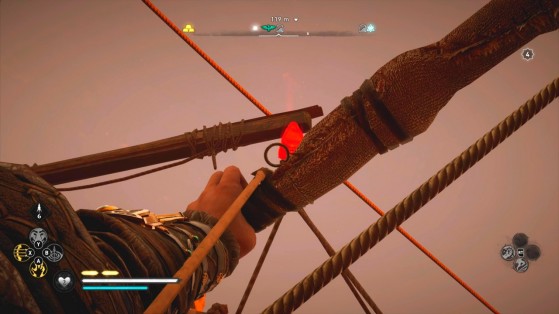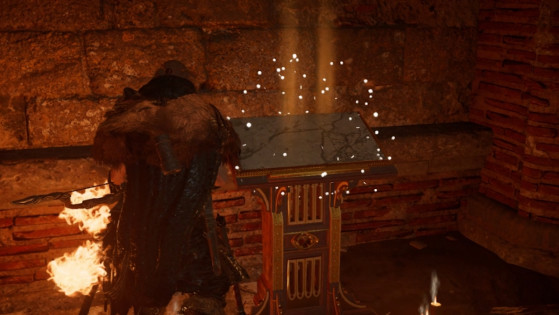 Books of Knowledge are what allow you to gain new abilities in Assassin's Creed Valhalla. Part of Wealth, it's often very easy to find them in the Ledecestrescire region if you want to increase Eivor's strength.
Original content by Bastien "Lloyd" Dubosq-Luyer.