Books of Knowledge are Wealth that you can find in any region of Norway or England in Assassin's Creed Valhalla. They are the various skills that Eivor can have for combat. There are two categories: melee attacks and ranged attacks.
The skills can be an aid in concealing your character for assassinations or even a fairly insightful way to deal heavy damage. You will be able to equip 4 skills of each category - melee or distant - so you will have to make a choice. Moreover, it's possible to increase the level of your aptitude by learning a similar knowledge book. Let's go for Ledecestrescire's books.
Ability in Ledecestrescire
Location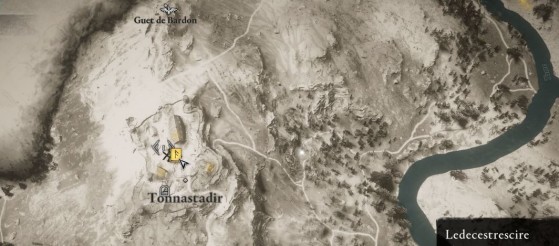 Level 1: Raven Distraction
Call on Synin, your raven, to briefly distract your enemies.
Location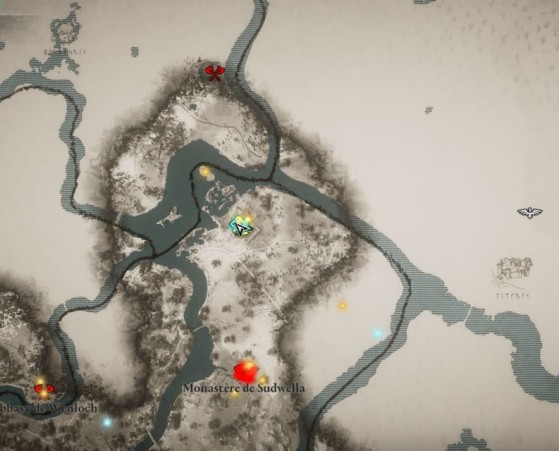 Level 1: Piercing Shot
Shoot an arrow with enough power to break through almost any obstacle.
Location

Level 1: Focus Of The Nornir
Harness the power of the Nornir to aim and take down your enemies with lethal speed.
Location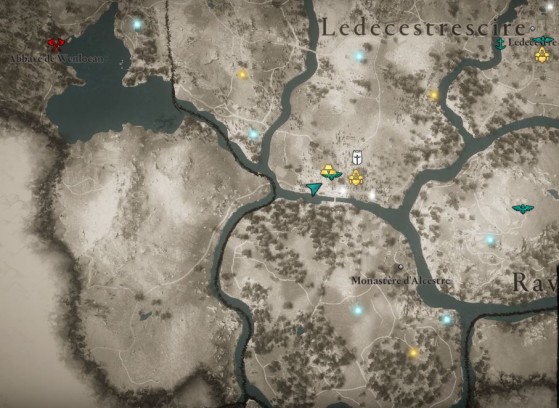 Level 1: Harpoon Impalement
Impale an enemy with the harpoon and throw them in any direction using the directional buttons / joystick. Enemies hitting objects or other enemies take significant damage.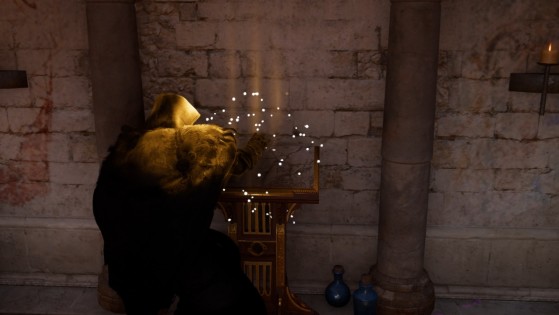 Books of Knowledge are what allow you to gain new abilities in Assassin's Creed Valhalla. Part of Wealth, it's often very easy to find them in the Oxenefordscire region if you want to increase Eivor's strength.
Original content by Camille"Effylia" Bouin.