Assassin's Creed and Ubisoft never stop taking their players on a journey through different eras and cultures. After revealing the many plans for the future of the license, one of them was codenamed Jade. An open world on mobile which, as its name suggests, will take place in ancient China, in the year 215 BC A video of more than 3 minutes of gameplay in beta has leaked on Reddit where we can actually see our character do parkour and defeat many enemies in different ways.
The first leaks of AC Jade
In this video of just over 3 minutes, main character Dengling Bai can be seen defending a Chinese fortress being attacked and set in flames. Short combat phases, assassinations, use of zip lines and small cutscenes, here we have a slight overview of the gameplay of AC Jade. For a game in development and without an announced date, it's rather very promising for a mobile game, and we can notice that the interface is rather neat whether at the level of the mini-map or the game interface and skills.
Designed largely for the huge Chinese consumer of mobile games of this genre, in addition to its universe inspired by ancient China, the game should have a classic economic model of the genre: free-to-play with microtransactions in the game. Curious to see how Ubisoft, a novice in the field, will be able to integrate this functionality.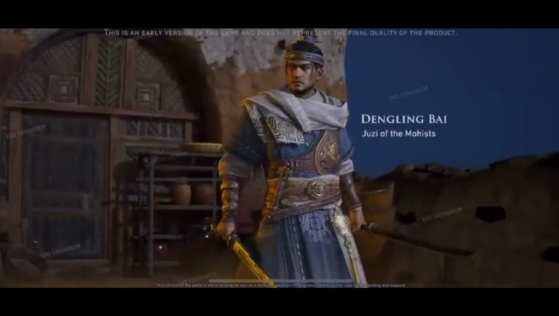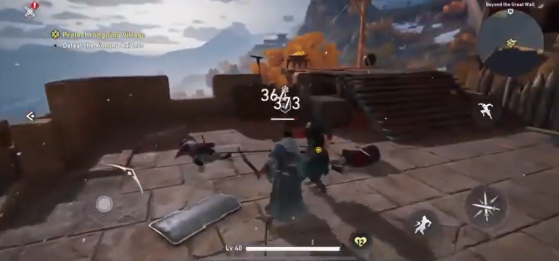 Other Assassin's Creed projects
If AC Jade has unfortunately been affected by leaks like its friend AC Mirage scheduled for 2023, this is not yet the case for the other projects revealed by Ubisoft in their Assassin's Creed conference/anniversary last September:
Assassin's Creed Red, set in feudal Japan

Assassin's Creed Hexe, darker and revolving around 16th century witch hunts

Assassin's Creed Infinity, a kind of platform that will bring together all AC experiences in one place as soon as AC Red is released, also allowing the possibility of multiplayer

An ambitious future for Ubisoft and Assassin's Creed, which offers a variety of atmospheres (and leaks) like few other video game licenses.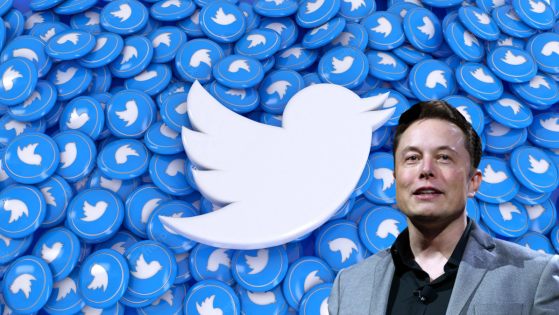 Yesterday, Twitter users had a bad surprise: they were now prohibited from posting links to other social networks from the platform. The wave of discontent that followed seems to have raised doubts in Elon Musk, who is now questioning his position...