Fans have been requesting the option to scale levels in Assassin's Creed Valhalla — and it seems the developers have heard them. 
The game's Twitter account announced that Level Scaling would be coming to the game, allowing players to choose the level for territories or enemies for a "more balanced or challenging experience". Players will also have the option to turn off scaling "to feel the evolution of their character".
New difficulty levels will also be added, from "off" to "Nightmarish". 
Level Scaling will be available on July 27 with Patch 1.3.0 alongside new skills, a ew festival and a lot of fixes.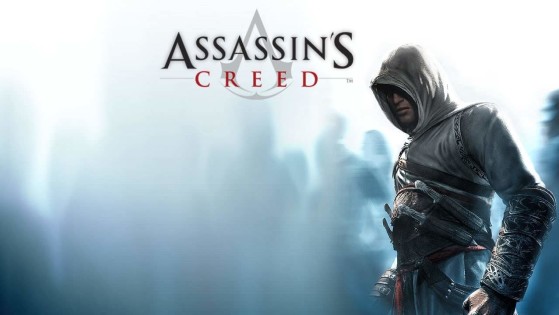 The one who started it all is sort-of making a special appearance in Assassin's Creed: Valhalla, thanks to a new exclusive outfit.