With his last relevant appearance in Assassin's Creed Revelations, we haven't seen Altaïr on the front page for quite some time -- almost ten years, in fact! The first assassin we played as in one of Ubisoft most successful franchises will be honoured in the latest entry, Valhalla. 
To 'become' Altaïr Ibn-La'Ahad one more time, you need to follow some quick and easy steps. To begin with, you'll need to go here and sign-in to your Ubisoft Connect account (or create one if you don't have one already). Then, you must press the "Redeem Now" button and the outfit will be unlocked on your account.
As you can see, Assassin's Creed Valhalla isn't the only game with exclusive rewards. If you happen to also own Immortals Fenyx Rising or Watch Dogs Legion, you can earn unique cosmetic items in those titles too. One of these rewards is a helmet related to another IP from the company, For Honor. 
For those who are reading about Ubisoft Connect for the first time, this is basically an "ecosystem" that features the previous applications and platforms from Ubisoft — uplay and Ubisoft Club. That means that you are able to purchase the studio's titles, chat with friends, complete challenges and, as shown today, earn exclusive rewards for the games that you play.
Creating a new account on this platform is completely free, and you can access other benefits apart from the ones already mentioned: cloud saves across platforms, comparing stats with other friends, receiving the latest news and events about Ubisoft's titles and even more.
Using Ubisoft Connect requires users to install a desktop or mobile application on PC or mobile, respectively. Those who play on consoles have to use the app on their cellphones.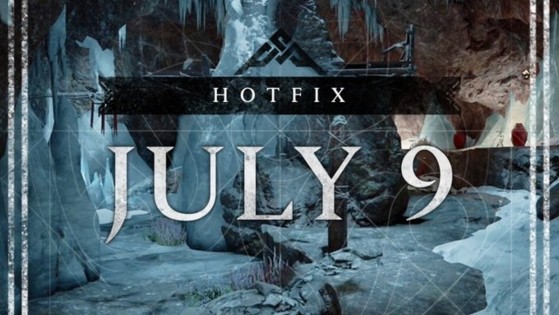 The new hotfix coming to Assassin's Creed Valhalla tries to give a solution to the difficulty of "Trial of the Wolf" at Odin Mine Hideout.