A few weeks ago, we told you about the new "Mastery Challenge" mode that was added to Assassin's Creed Valhalla as a free update. This mode features a series of unique trials that test your skills at aiming with your bow, defeating your enemies with melee weapons or eliminating targets stealthily.
These challenges are placed at different locations across the game's map, and each one will reward you with one of three different types of medals (Bronze, Silver and Gold). One trial in particular, the "Trial of the Wolf" at Odin Mine Hideout, had a frustrating issue: it was way too hard to achieve the gold medal.
This challenge asked you to defeat enemies with your bow. Killing them with a headshot will give you the biggest amount of points, while also needing to hit them in weak points for extra points.
In order to gain the Gold medal, you were tasked with eliminating every target, landing 28 headshots. Players reported that this was, indeed, a pretty difficult achievement to obtain and the team behind Valhalla said that they would fix it.
The fix is now available -- but unfortunately it's not what you might have expected. The score and requirements needed for Gold are almost the same as before, with the only "change" being that now you need a slightly less amount of headshots: 25.
As you can read in the replies of the official Twitter announcement, fans aren't happy. One of them even highlights the fact that there's still a bug which prevents your progress from being completed: some archers jump to their death at the beginning of the trial. 
Stay tuned for more news and updates for Assassin's Creed Valhalla.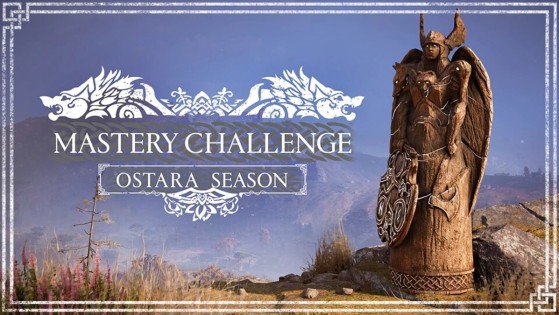 The latest entry from the Assassin's Creed franchise receives a free mode that significantly extends your hours of playtime. Here's everything you need to know about the new Mastery Challenge mode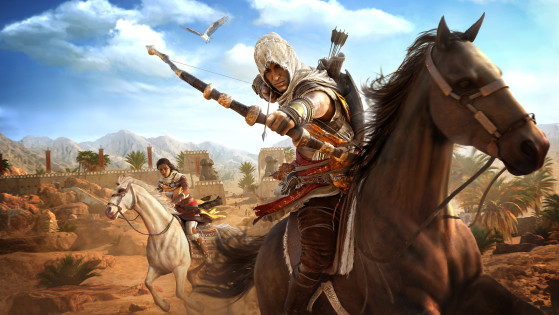 Moments after Bloomberg released an article about the future of Assassin's Creed, Ubisoft made an official statement about the next step in the franchise.