Ready for the big dive in Assassin's Creed Valhalla? For this new Excalibur part, you'll have to dive in murky waters for a good fifteen seconds — if you wish to recover this new tablet. Nothing very complicated, you just need to know where to dive and we show you that in the video above.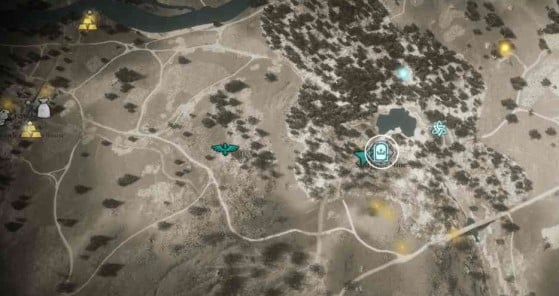 Santlache Mine
Head to Suthsexe for the exploration of this new cave and the resolution of one of the famous enigmas of the Breton treasure. After a short course, you'll come across a note which will advise you to dive in a very particular place.
Continue your way to the end of the next room, then dive to the place where several iron ores are stored. A long corridor and a long swimming session awaits you. Make sure you do everything in one go otherwise you might be a bit short of air.
Original content by Bastien "Lloyd" Dubosq-Luyer.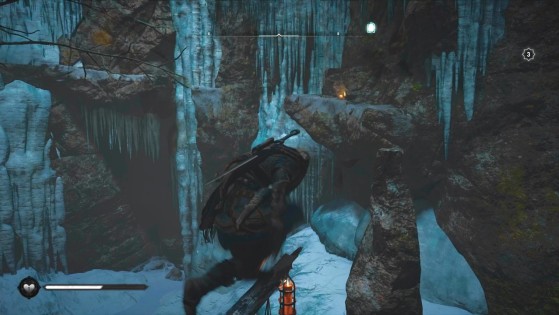 Your quest to find Excalibur in Assassin's Creed Valhalla will take you to Eurviscire and more specifically to Wiccan's Cave. There you'll need to find a tablet.