The quest for Excalibur continues to make you cross the England of Assassin's Creed Valhalla. This time, you'll have to go to the far north and to the Deoraby Spar Cavern, where a new small test awaits you. Again, nothing very complicated as you can see in the video above.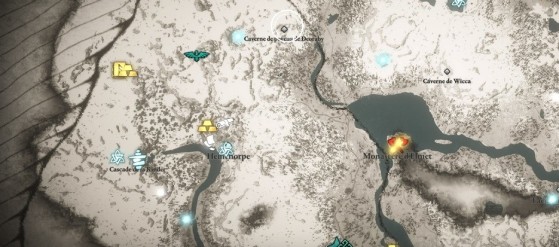 Deoraby Spar Cavern
Follow the small platform path as shown in the video to reach the tablet. No puzzles or special difficulties. It takes only a few minutes to cross it and nothing should stop you from getting it. You should start to have a good collection of tablets now. Just a little more effort: you're soon at the end of this quest!
Original content by Bastien "Lloyd" Dubosq-Luyer.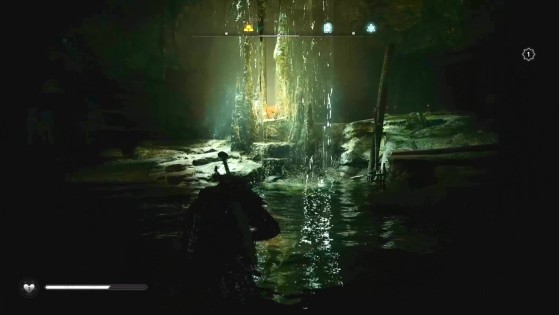 Your quest to find Excalibur in Assassin's Creed Valhalla will take you to Suthsexe and more specifically to Santlache Mine. There you'll need to find a tablet.