In the Mysteries of the Ledecestrescire region, there is a bizarre basement fight club in Assassin's Creed Valhalla. Problem, the hound at the entrance asks you for a password, two solutions are then available to you: either you play the game on a regular basis by going to participate in Flyting games until you reach charisma level 3, or you go to the tree, just behind the BBB Club building, to find the official password. Go through the left along the fallen tree to reach the perched wooden platform.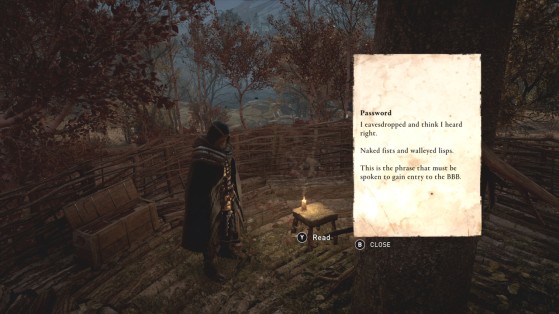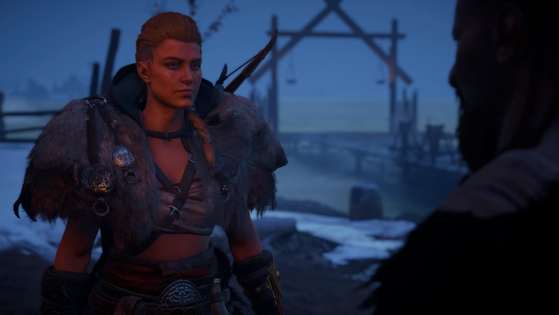 Flyting Battle is a small challenge that will allow you to earn charisma points. In this guide, find all the answers you can use to win!
Ledecestrescire: BBB club
Frankly, there isn't much to say about this sequence of 3 hand-to-hand fights: if you are of 50 power or equivalent, you should roll on all the wrestlers. Be careful though, they tend to attack before you can react. At the start of the fight, press the parry key to deflect the first blow, then return it fivefold! Once you have successfully completed the 3 rounds, you will be an integral part of the BBB.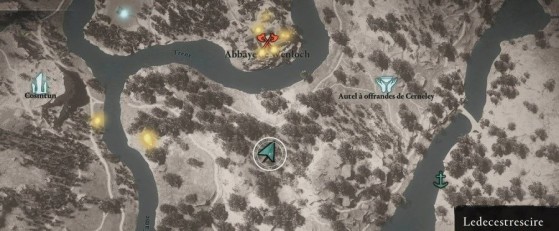 Original content by Bastien "Lloyd" Dubosq-Luyer.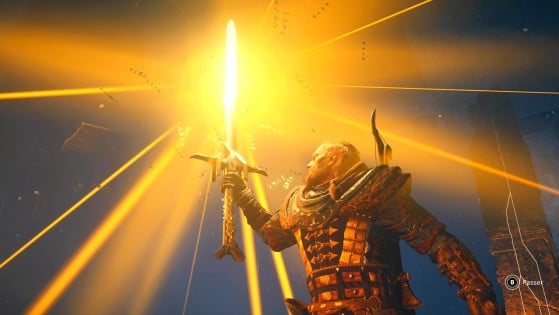 Excalibur is surely one of the best weapons in Assassin's Creed Valhalla. The solution to the enigmas, the quest for Zealots, and the place where you'll find the legendary sword, everything is explained in this guide.