Traditional First Person Shooters (FPS) make sense on big-ticket consoles like the PlayStation and the Xbox. These games are sprawling and fast, graphically impressive and lightning-quick, part of the "bigger and better" aesthetic promised by Sony and Microsoft.
What about Nintendo? The company isn't really known for fast-moving, violent first FPS games, but that doesn't mean it can't offer them. In fact, the Switch actually has some pretty impressive shooters. Let's take a look at some of the best.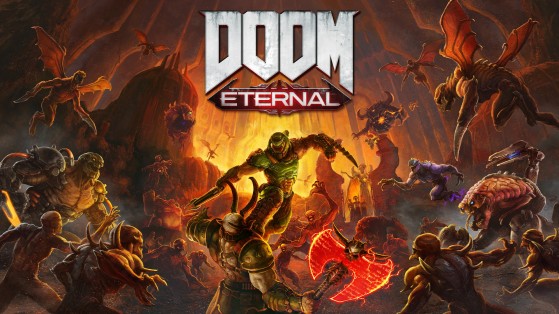 Doom Eternal
This OG franchise from the 1990s lost its way for a little while there, but in 2016 came roaring back with a demon's scream in a fresh reboot that not only captured the brutal anxiety of the original but also propelled the series forward in new and exciting ways.
The follow-up, Doom Eternal, took everything that was great about the 2016 title and amplified it. Things are quicker, more challenging, more innovative and now Switch players can get in on the fun when the game comes out for the system on Oct. 8. It's definitely worth checking out.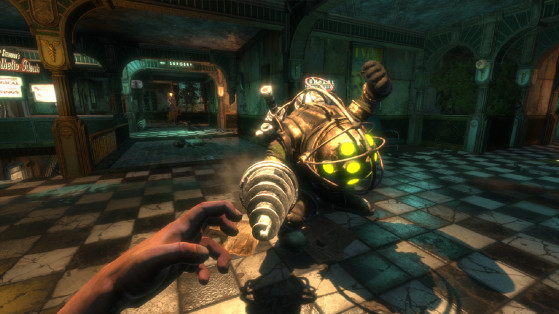 Bioshock: The Collection
Bioshock is a classic FPS, drenched in story (and water), dripping with atmosphere and elements of horror and role-playing games. It changed what an FPS could be, and introduced several memorable characters. For the uninitiated, the game follows a man fighting for his life in an undersea city called Rapture.
The follow-up was made by a different team than the original but continues the dark tradition of the first. The third, Bioshock Infinite, was developed by the team behind the first and follows protagonist Booker DeWitt into a city in the sky to rescue a woman named Elizabeth. It's psychological, scary, overflowing with action, and extremely fun.
All three of these games are available on the Switch now in Bioshock: The Collection.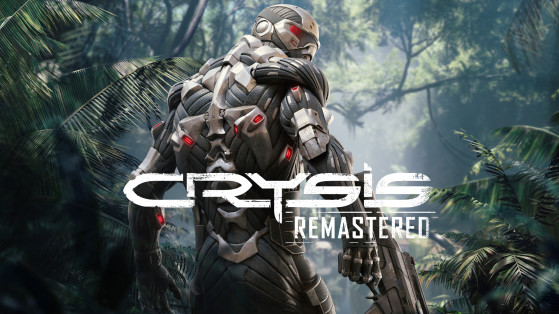 Crysis Remastered
Crysis Remastered, a game that follows a futuristic super-soldier with the ability to cloak himself, is famously one of the most technologically advanced FPS games ever made.
The game, with its volumetric lighting effects, was unable to run on a majority of base-level computers in 2007 when it was released. The game itself is focused, stringent, difficult, and very fun to play.
It was ported to the Switch and fits on the console nicely, with developers finding ways to streamline all of the different attacks and abilities onto the Switch controls. Just be ready for a challenge.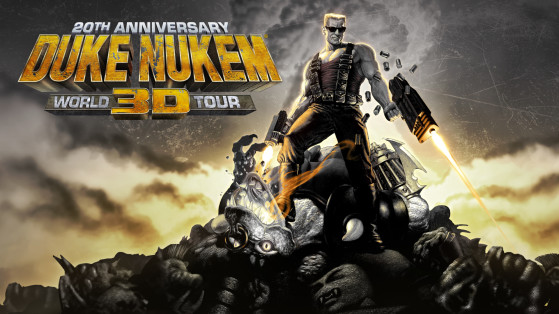 Duke Nukem 3D: 20th Anniversary World Tour
A great game is a great game, whether it came out in 1996 or 1396 (ball and cup, anyone?). If you've never played this game before, RUN to wherever you buy things from and do so. It is the bridge between modern FPS games and Doom and is hard to state how revolutionary it was for its time.
Duke Nukem, who somehow keeps running out of bubble gum, is tasked with saving the world from murderous reptile aliens, and he does so in cleverly designed levels and with bonkers weapons. He also loves strippers and mayhem in general.
The Switch version supports gyroscopic aiming, motion controls, and HD rumble effects. Who wants some?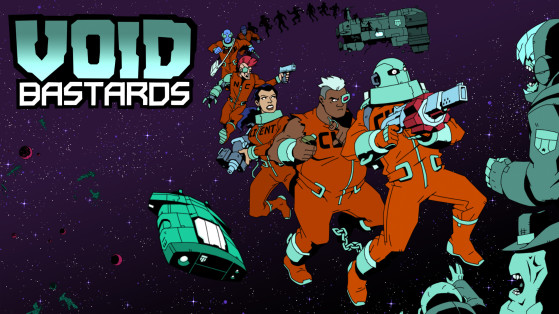 Void Bastards
Spooky and cartoony, atmospheric and humorous. Void Bastard is an amalgamation of a bunch of different genres and tropes that shouldn't work but do. It is somehow completely original despite borrowing from heavy hitters like Dead Space, Borderlands, Bioshock.
The game bills itself as a "strategy-shooter," with a multitude of choices and a bevy of spooky enemies to take on. Don't worry when your character dies! There's a long line of prisoners to take their place. Dive in!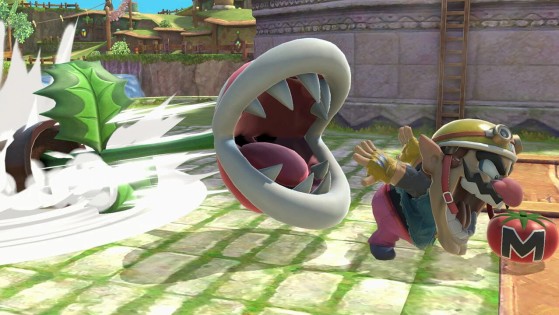 nintendo
Call over a few friends and enjoy five of the best local experiences on Nintendo Switch.