The whole idea of gaming is built around playing with friends. From the early days of Pong to modern classics like Super Smash Bros. Ultimate, there's something about standing next to a friend and owning them that captures the competitive spirit. It's been around since Chess, and it won't go away as long as people enjoy the competition.
Local play is a different experience than online. When Nintendo released the Switch in March of 2017, it was almost a throwback to the old arcade days. The console could be used as a screen and a controller that accommodates two players sitting right next to each other.
Here's a look at some of the best local competitive games on the Switch.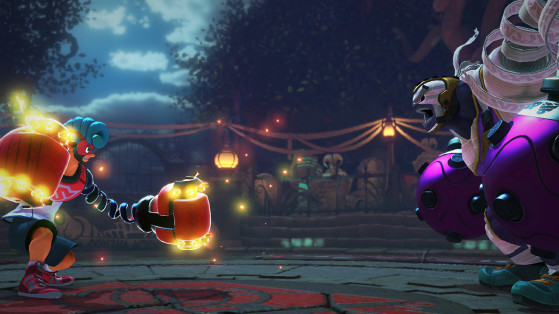 Arms
Arms is less of a traditional fighter and more of a first-person boxing match from afar. The fighters have extendable, springy arms and the goal is to reduce your opponent's health to zero. The timing, mechanics, and controls make Arms a unique entry in the genre, similar to Splatoon and shooters.
To play with a friend locally, each player can hold one Joy-Con horizontally, but the best way to play is to buy a second set of controllers. The motion might feel gimmicky at first, however, the game feels like a real knockout once you get the hang of it.
There are 15 playable characters like Min Min and near-limitless, customizable arms. The rock paper scissors nature of punches, blocks, and throws will keep you coming back for more mind games. It's a perfect title to illustrate the Switch's appeal.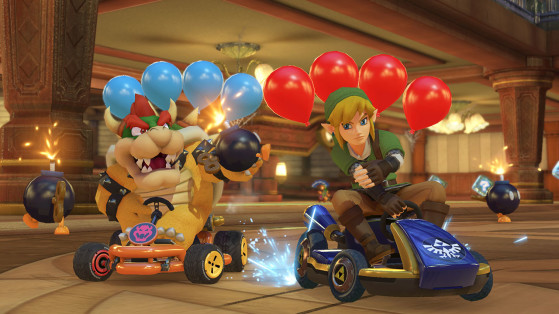 Mario Kart 8 Deluxe
Mario Kart is one of Nintendo's best franchises. The Nintendo Switch version, Mario Kart 8 Deluxe, has it all: favorite characters, fast-paced action, and tons of tracks to race friends.
One of the coolest features is that up to four people can play on the same console. Whether you prefer Joy-Cons, Pro Controllers, or one of the many alternatives, it is easy to hand off your favorite type of 'steering wheel' to a friend.
Mario Kart 8 Deluxe doesn't stop there. Between two to eight players can compete locally with multiple consoles and copies of the game. You can even wire together TVs for a LAN party, which probably isn't the most common option, but it's good to know it's there.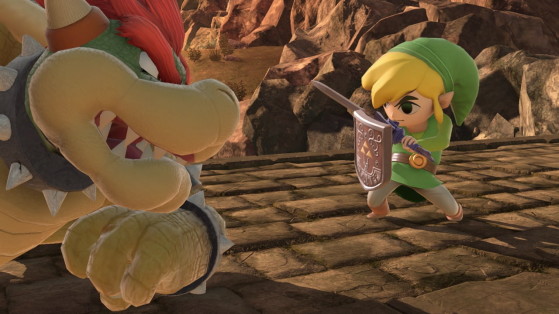 Super Smash Bros Ultimate
Fighters are one of the purest forms of competitive gaming and Nintendo flipped the formula with its mascot platform fighter, Super Smash Bros. The newest iteration, Super Smash Bros. Ultimate, allows for up to 8 friends, or rivals, to duke it out locally on one console.
Play competitively, cooperatively, or somewhere in between across chaotic modes on iconic stages. Other modes like Classic and the Spirit Board allow players to team up for modified challenges.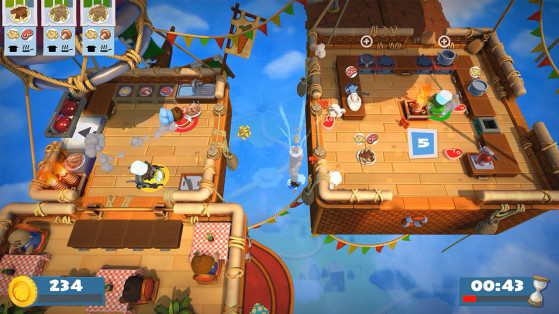 Overcooked! 2
Overcooked! 2 is just one of those games that you need to experience to really enjoy. Sure, it's fun to watch players frantically try to keep up with the game's action, but there's something special about sitting in a room with friends and allowing the chaos to unfold.
There are a few ways to play locally: story, arcade, and versus mode. Up to four players can don an apron to enter the kitchen at once. Be warned, some might leave the kitchen enemies.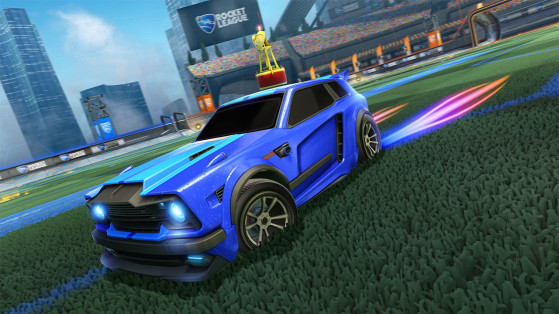 Rocket League
Released in 2015, Rocket League came out of nowhere to become a sensation. The game pits soccer-playing vehicles against each other in frantic, physics-based action.
While the game used to have split-screen multiplayer on Switch, an update actually discontinued the feature. Game developer Psyonix Studios said "Split-screen mode is currently unavailable for Nintendo Switch. We are working on resolving this issue."
Players with multiple Switch consoles, however, can still tether them together to play local matches. Hopefully, Psyonix resolves the issue soon.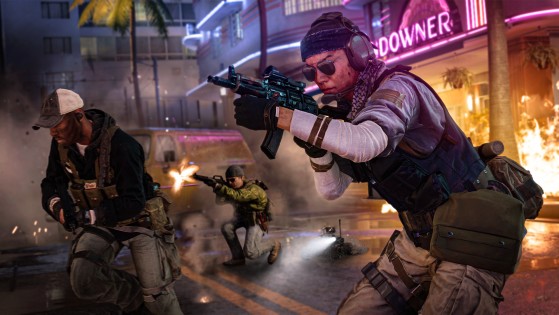 playstation
The next generation of consoles is almost here, and with them will come a whole new crop of competitive multiplayer games. Here are some to keep in mind so you're prepared.