We're only weeks away until the latest wave of new video game consoles are set to arrive. Both the PlayStation 5 and Xbox Series X will hit store shelves soon, and that means a new crop of competitive multiplayer titles (or updated versions of those on the market) are about to hit.
The end of fall 2020 heading into 2021 is a fantastic time for players to get into a new title, whether you want to main a new fighter in Mortal Kombat 11 or figure out the loadout that's best for you in Call of Duty: Black Ops Cold War. Here are some of the best upcoming competitive multiplayer games to get prepped and ready for.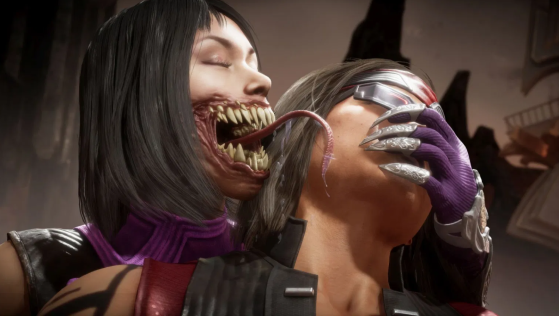 Mortal Kombat 11
Mortal Kombat 11 will be ready for next-gen thanks to Mortal Kombat 11 Ultimate, a meaty package that contains the entirety of the Mortal Kombat 11 main game as well as all of its expansions, including DLC fighters Mileena, Rain, and Rambo. The definitive version is coming to both PlayStation 5 and Xbox Series X, so even if you already play on Xbox One and PlayStation 4, you can transfer your skills to the next stage.
Look forward to better graphics, performance, and better fights supported by a massive community that can't get enough of Mortal Kombat. With a new lease on life on Xbox Series X and PlayStation 5, we can likely look forward to Mortal Kombat 11's tournament presence and even more post-launch support down the line.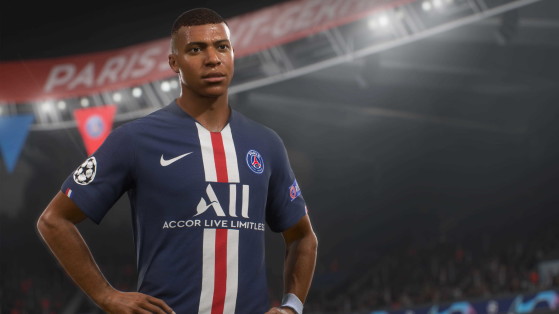 FIFA 21
FIFA is the most popular soccer game in the world and fans are already able to take their matches to the field with FIFA 21. It first debuted in early October, so soccer enthusiasts have been able to get a feel for its realistic mechanics. Luckily, EA Games saw fit to let anyone who buys FIFA 21 on PlayStation 4 or Xbox One upgrade to PlayStation 5 or Xbox Series X for free.
This "Dual Entitlement" offer will let you carry over most of your progress in FIFA Ultimate team and VOLTA Football, though progress in modes like Career, Online Seasons, Co-Op Seasons, and Pro Club will require you to start fresh. Still, it's great news for anyone looking to get into competitive virtual soccer when the new console generation arrives.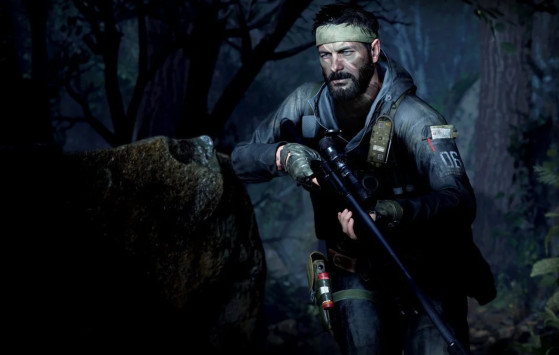 Call of Duty: Black Ops Cold War
Another year, another entry in the Call of Duty series. But this year's different because there are also new consoles to play it on. The sequel to Black Ops will incorporate plenty of changes for the next generation, including completely overhauled Scorestreaks, revised Create-a-Class, faster gameplay, and even the return of Zombies with some seriously tantalizing early gameplay previews.
As the first Call of Duty to arrive on PlayStation 5 and Xbox Series X, it will also carry Warzone over with it. That means you can experience two unique types of competitive multiplayer with Cold War, whether you're more interested in battle royale or more traditional Call of Duty. It's going to be a blast for both veteran players and newcomers alike.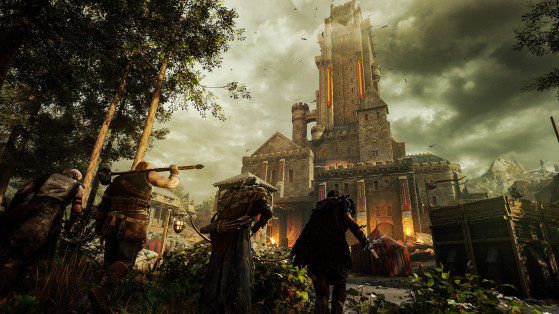 Hood: Outlaws & Legends
Hood: Outlaws & Legends is a new IP that'll have you exploring a gritty reboot of the legend of Robin Hood. Bring together a group of four fighters to steal treasures from within heavily-armored government buildings in this intriguing PvPvE game. Not only will you have to fight off computer-controlled enemies, but other players will be competing with you to take home the treasure as well.
It's a completely new experience that might end up hooking new players coming in via the next console generation, especially with opportunities like having to steal an entire set of treasure before the enemy. It also has the potential to blow up in terms of streaming, which could build a more competitive scene as well.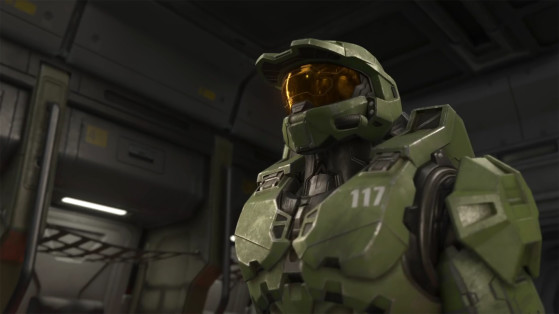 Halo Infinite
The sixth main entry in the long-running Halo series is finally on its way out, and when it arrives, it'll be just like living it up during those LAN parties of yesteryear. The game's multiplayer portion will be a massive callback to the way we used to enjoy Halo back when Halo: Combat Evolved first debuted and free-to-play for everyone.
That's why it's so exciting that it's on its way to Xbox Series X and PC. This may be the biggest multiplayer push that Halo has ever had. With the debut of Halo Infinite, we'll undoubtedly see a resurgence of competitive multiplayer. Get ready to rack up those Running Riots.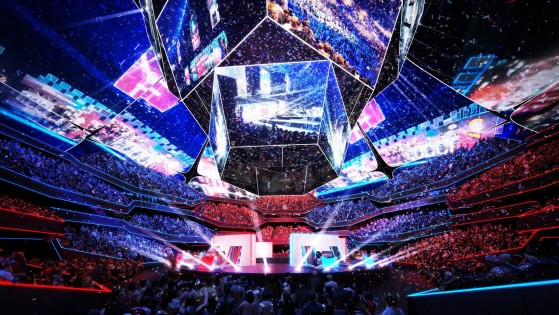 esports
Learn all of the basics about the competitive side of video games.