The idea of making money playing video games, while not necessarily a new idea, is becoming increasingly more common. In the last few years, esports, short for electronic sports, have ballooned in popularity.
For newcomers, however, it can be difficult to parse through all of the jargon and get a sense of what competitive gaming actually means.
Here's a helpful guide to the basics.
What are Esports?
When you hear the term esports, it refers to people playing certain types of video games for cash, trophies, and bragging rights. These include fighting, first-person shooters (FPS), multiplayer online battle arena (MOBA), card, and real-time strategy games (RTS).
Popular titles include the Super Smash Bros., Call of Duty, Street Fighter, Mortal Kombat, League of Legends, Overwatch, StarCraft, Dota 2, and World of Warcraft.
Quite a few tournaments exist for players to rise in the ranks, from local video game shops to huge arenas with thousands of spectators. Highly skilled players can earn millions of dollars and lucrative sponsorships.
Streaming platforms like YouTube and Twitch helped usher in this new era of popularity. Fans can interact with players on a nightly basis and watch them play. This medium has even helped boost the popularity of one of the world's oldest games: chess.
As esports grow in popularity, fans have packed out impressive venues usually reserved for more "mainstream" entertainment. For example, in 2014, 10,000 people watched Dota 2's The International, one of the biggest esports tournaments in the world. In 2020, the prize pool was almost $35 million.
The prize pool for that event is funded by people who buy the Dota 2 battle pass, which rewards players with in-game cosmetics and other prizes. Unfortunately, the latest tournament was postponed due to Covid.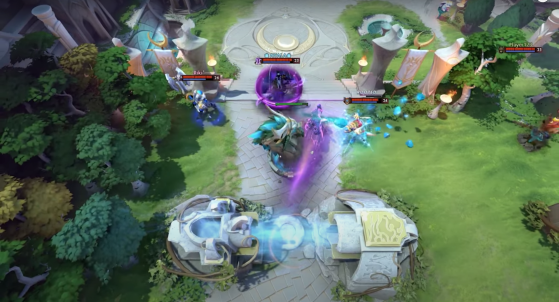 How Do I Start An Esports Career?
The first step to getting into esports is recognizing your own skills. What games do you enjoy playing the most? Do you like FPS? Fighting games? Are you more of a strategy person? Maybe you like card games like Hearthstone.
Once you determine the type of game you prefer, hone your skills. Watch videos, research strategies, and study the competition. Gaming at a high level is just like any other skill. If you want to improve, you need to work at it.
Watch the pros on Twitch, join online/local gaming communities, and play, play, play. If you want to get good at something, you need to put in the time. Many famous guitar players, like Eddie Van Halen (RIP) or Bruce Springsteen, talk about the hours and hours spent alone in their bedrooms practicing their instruments. From there, they joined bands and played in small public venues for many years before finding success.
For players, that means joining tournaments, which are generally held in local establishments like comic book and video game shops. There's also a number of online events held through PlayStation, Xbox, and Nintendo-related websites as well. They're fairly easy to find using Google and communities are always looking to welcome more players.
Remember, no one is going to call you out of the blue and ask you to be an esports pro. Being proactive is important.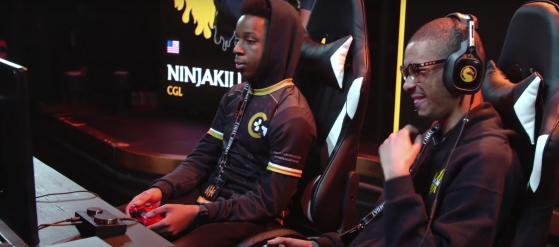 What Do I Need To Start An Esports Career?
Depending on your game or genre of choice, you'll need game-specific equipment. For example, if you want to play in Smash Bros. Ultimate tournaments, you'll need the game, a Nintendo Switch, and your controller of choice.
A quality PC helps players get noticed since you can stream gameplay and post videos online. While not necessary depending on the game, you're also going to need a headset, a high-quality monitor, a good broadband collection, a microphone, and a webcam.
Make sure to look at the rules for certain games or tournaments to know what equipment is allowed and what isn't. Some require specific controllers, consoles, and settings.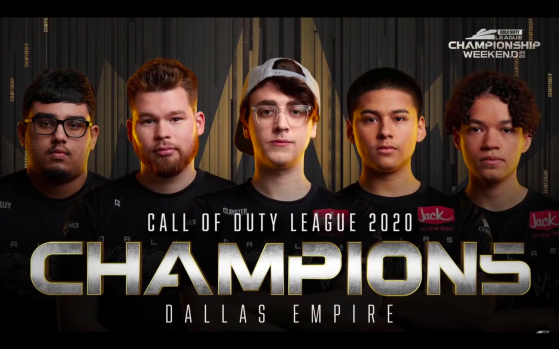 Who Are Some Famous Esports Teams And Players?
Team Liquid is arguably the best-known esports team. They've made more than $22 million in Dota tournaments and $4 million in Counter-Strike, among many other notable wins.
Athletes like MATUBAMAN, Faker, and Xyp9x are all very successful.
Rookie is considered one of the best League of Legends players in the world.
A player who goes by dupreeh is one of the top CS:GO players in the world.
SonicFox is nearly unstoppable in a variety of titles across the fighting game community (FGC).
The list is long and there are a number of extremely talented players that continue to make esports one of the most exciting forms of entertainment to watch today.