Available in Patch 5.4 Eden's Promise is the new raid of Final Fantasy XIV and is available for players level 80 in normal and savage difficulties.
FFXIV 5.4 How to unlock Eden's Promise
To unlock the first boss of Eden's Promise players will need to talk to Yalfort in Amh Araeng (X:26.7 Y:16.7) and accept the quest called "Empty Promise"
After some lore you will be able to get the Fear of the Dark quest and access Eden's Promise: Umbra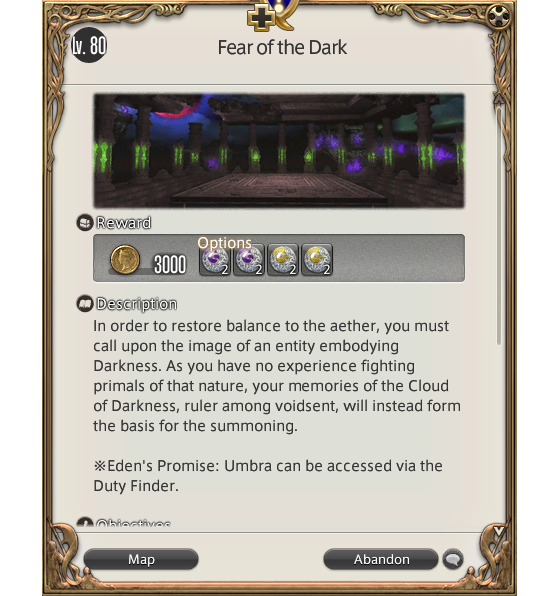 Once you have defeated the first boss you should be able to easily find the following quest and complete the rest of the bosses for the raid.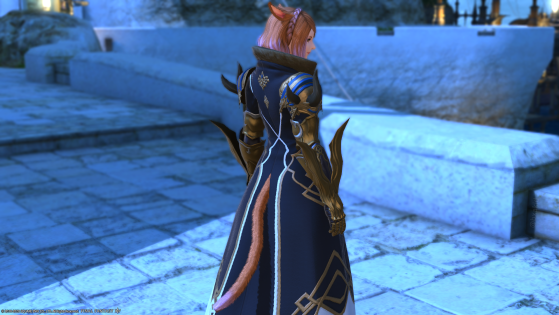 Announced a while ago, the Monk rework is coming with FFXIV Patch 5.4 tomorrow, and here's everything the Patch Notes revealed about it.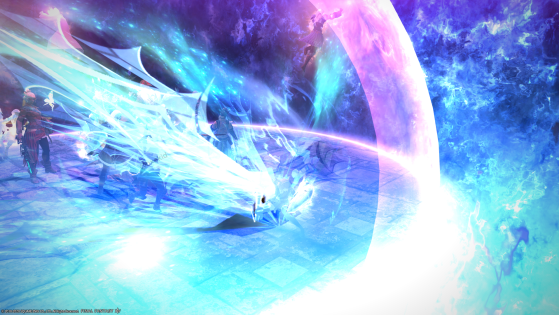 With Patch 5.4 of FFXIV coming tomorrow, some classes will be changed, and here's everything about the update.