Images courtesy of Square Enix
Patch 5.4 is coming this Tuesday to Final Fantasy XIV with a massive content update. Here is everything about patch "Futures Rewritten" in our comprehensive 5.4 patch notes.
New Raid: Eden's Promise Normal and Savage, Edenmorn coffers, Umbra, Litany, Anamorphosis, and Eternity.
Playable Content: Main Story Quests, Matoya's Relict, Unreal Titan, Treasure Hunt, Emerald Weapon, and more.
Fishing and Gathering Update: Aetherial Reduction rework, Collectables changes.
Items: Wings accessory, new armors, glamour items, emotes, mounts
Free Companies and Housing: New exterior, subaquatic voyages, and furniture.
The Manderville Gold Saucer: Triple Triad Changes, tournaments and Mahjong changes
System: UI changes, Explorer Mode and duties update
FFXIV 5.4 Job Changes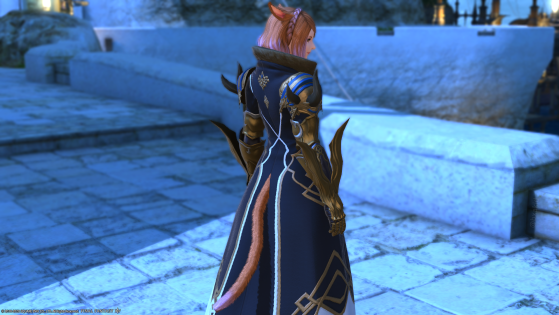 Announced a while ago, the Monk rework is coming with FFXIV Patch 5.4 tomorrow, and here's everything the Patch Notes revealed about it.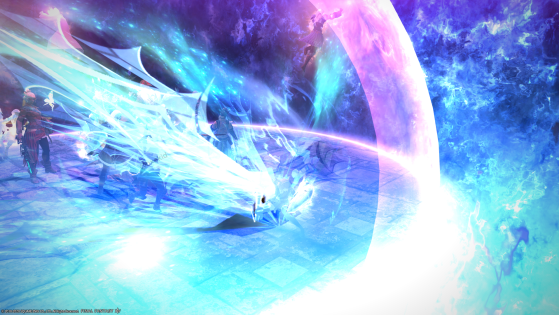 With Patch 5.4 of FFXIV coming tomorrow, some classes will be changed, and here's everything about the update.