For Christmas, Among Us is coming to Fortnite! A new LTM has arrived on the battle royale menu via patch 15.10. Called The Spy Within, it'lll be available until mid-January — after which it will be removed from the game modes menu.
In addition to bringing a bit of novelty, what players will enjoy, it will also allow them to win many rewards through a brand new series of challenges.
The Spy Within Challenges
Play The Spy Within matches (5)

Complete all The Spy Within quests (3)

Eliminate players in The Spy Within matches (3)

Complete tasks in The Spy Within matches (25)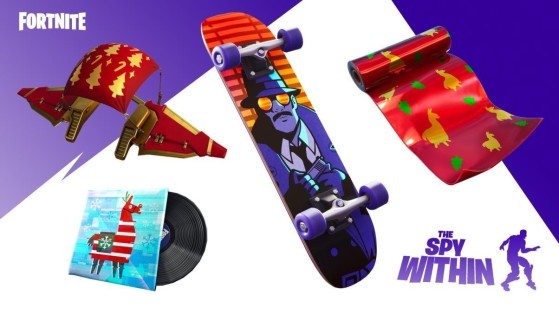 The Spy Within Rewards
Weapon Wrap

Music

Glider

Back Bling
You can find The Spy Within game mode directly from the main menu, next to the other game modes. What you'll have to do is simple — and similar to Among Us:
The team of agents must discover the identity of the spies and vote to eliminate them. It can also accomplish the objectives of the card before the spies eliminate them.
The spy team must prevent agents from accomplishing the objectives and eliminate them while maintaining the confidentiality of their identity.
If you're a spy, you'll have to trick the real agents into thinking you're a good guy, and outwit the real agents without their allies noticing anything.
Original content by Romain "Zorg" Becquelin.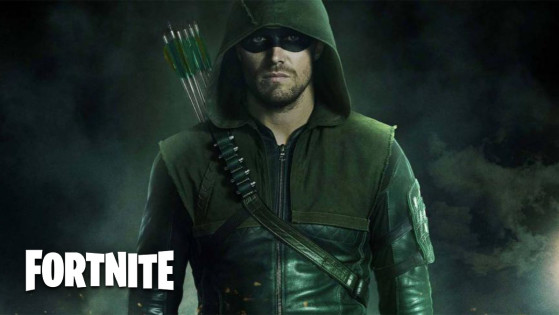 Fortnite continues its hectic pace of collaboration for Chapter 2 Season 5. After God of Wars and Halo, you may soon see Green Arrow in the battle royale.