This quest is one of the challenges of week 3 of season 5 of Fortnite and you'll have to destroy three toilets during one or more games of Battle Royale.
The best spot to farm those is the toilet factory: Flush Factory. This location, added to the map since the start of Season 5, will contain all the toilets you need to complete the challenge!
Where can I find a toilet?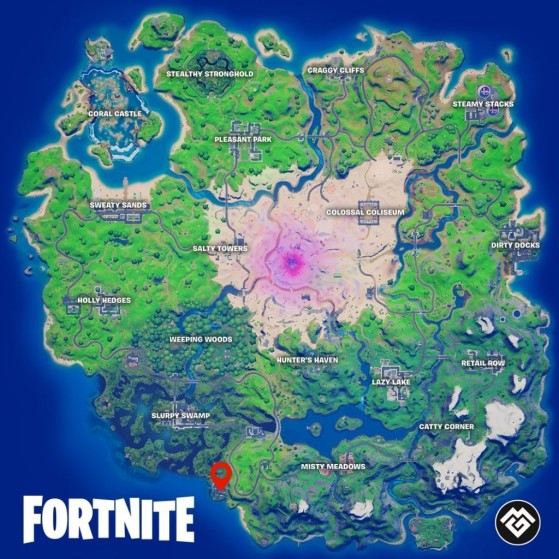 Flush Factory is of course not the only place in the game with white toilets. In fact, you will find bathrooms and toilets in almost all the localities of the game. Visiting houses and lodges will most of the time allow you to break a few toilets each time.
Original content by Romain "Zorg" Becquelin.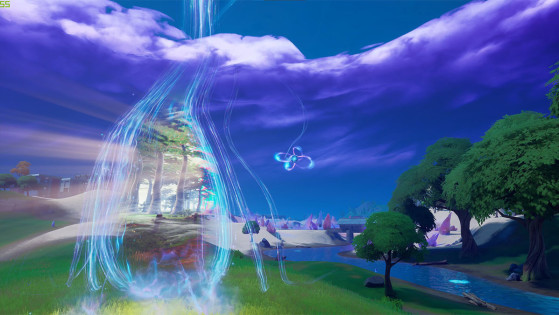 A strange portal to The Walking Dead has opened close to Zero Point in Fortnite during Season 5 of Chapter 2.