The Mastering Remote Bombs challenge in Hyrule Warriors: Age of Calamity gives Link a sense of mastery over the Remote Bomb rune.
It's located in Central Hyrule and recommended that you complete the mission at level 4 or higher.
There are a few key things to efficiently tackle it. Learning these tactics sooner rather than later will make the rest of the game easier.
The easiest way to defeat scores of Bokoblins at once is to throw a remote bomb either into a crowd or at an explosive barrel surrounded by enemies.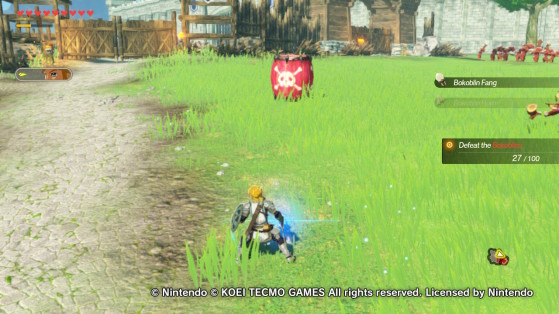 This is important. Wait until the baddies surround a barrel before you trigger the explosion. This is a great way to roast numerous enemies at once. After you defeat 100 you'll be asked to clear an outpost.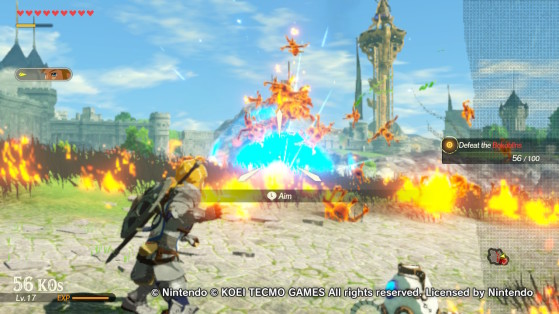 The final part of this mission is to take out a Fire Wizzrobe. Because they tend to bounce around in the air, the remote bomb is a clean way to get them down to the ground while reducing their stamina meter.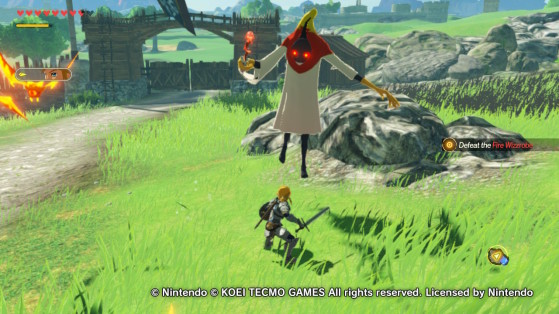 Once you handle the flying menace, the mission ends. You'll earn an Ethereal Stone, Ancient Screws, and Ancient Gears as rewards for completion.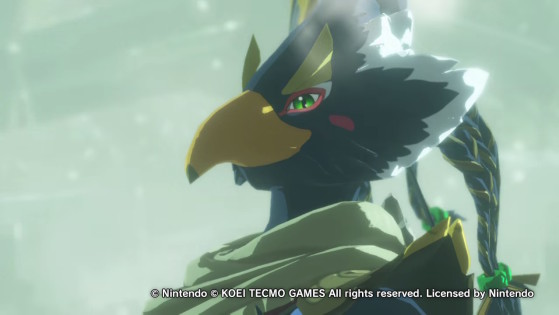 nintendo
Here's how to beat the level from start to finish.