This challenge is part of Fortnite Season 5 Week 5 Challenges and you'll have to kill a number of IO guards — depending on where you're in the progress of the said legendary quest.
These mysterious guards are aggressive NPCs, controlled by Fortnite's AI, who appear during the games.
They are stationed at specific locations and will not hesitate to attack you on sight.
Where to find IO Guards?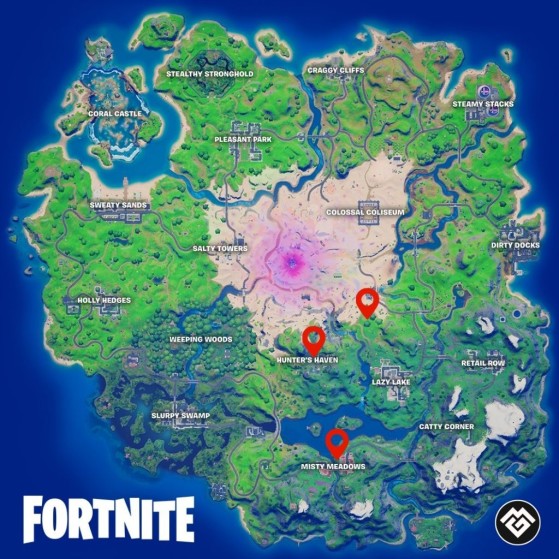 There are other IO Guard dens, but the best will be to chain the cleaning of these three places to raise your elimination counter. You can spot IO sites thanks to a small cubic lean-to that appears each time, surrounded by the guards.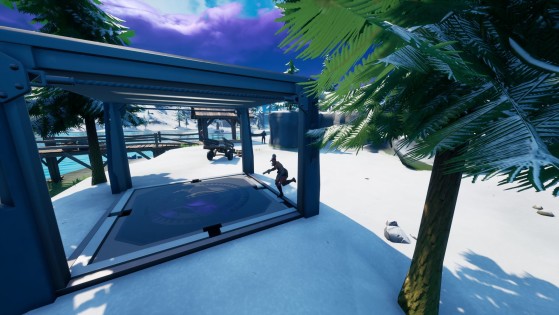 Take precautions before attacking IO Guards. They have a large amount of shield points (several hundred) and are equipped with great tactical assault rifles. Make sure you have enough weapons and ammos in your pocket to defeat the three guards.
Note that they're also able to chase you over relatively long distances if you flee. Also be aware of the presence of other players. This challenge will be the focus of attention during the first week of 2021. Be careful not to get caught by other enemies while you're already dealing with IO Guards.
Original content by Romain "Zorg" Becquelin.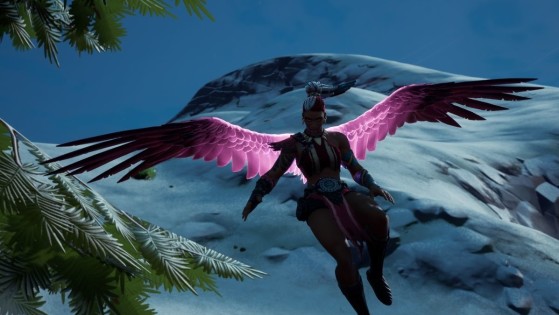 Fortnite Chapter 2 Season 5: Week 5 Challenges
Here's everything you need to know about the new Fortnite Chapter 2 Season 5 Week 5 Challenges and Rewards.