This quest is one of the challenges in Chapter 2, Season 5, Week 5 of Fortnite. Here's where you'll find the location of the buried Blue Coin.
Buried Blue Coin Location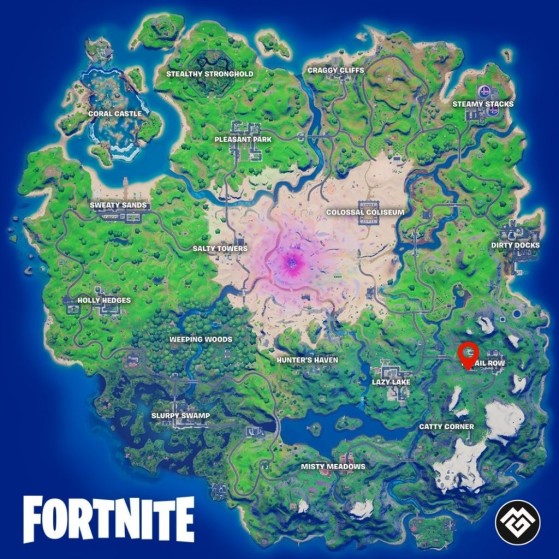 If your quest is active, you will be able to see where you need to dig since it will be marked by a small mound of earth.
For us, this was located in the garden of the a house in the extreme south-west of the city.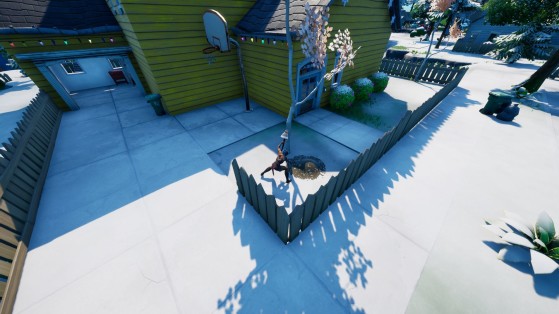 Be mindful that many players will likely be landing in the same location, looking for the Blue Coin also - make sure you're armed before you go searching! 
This is the first time the item digging mechanic has appeared in Fortnite Chapter 2. It's also not the only challenge this week that will require you to grab your pickaxe!
Happy hunting!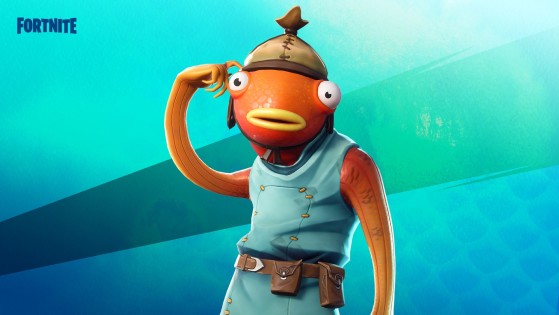 Pick up a whole range of skins and accessories to start the new year in today's Fortnite Item Shop — including everyone's favourite aquatic, Fishstick