Season 7 of Fortnite is well under way, with the Week 3 challenges now live.
In this challenge you'll need to destroy boats that can't be used as vehicles, the kind you find mainly on the docks of Craggy Cliffs.
Where to Destroy Boats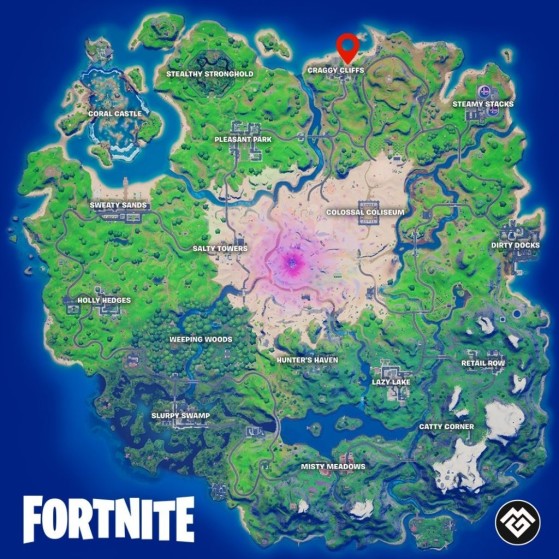 You will find many boats on the beach along Craggy Cliffs.
You can find scattered boats elsewhere on the island's shores, but Craggy Cliffs is by far the best spawn site to complete this quest.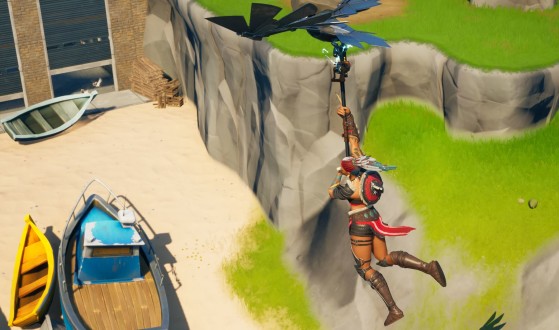 A few swings of the pickaxe will be enough to destroy each boat. The only difficulty in this challenge will be the presence of other players, who will likely also come to complete this quest.
Original content by Romain "Zorg" Becquelin.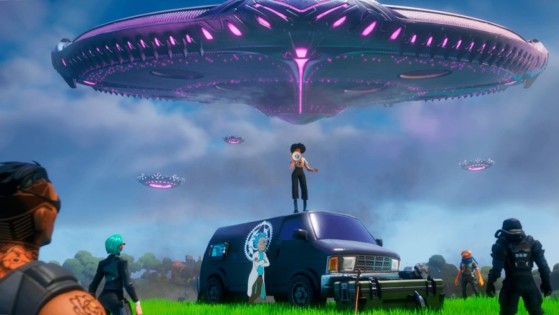 Here's what you'll need to do to complete the Fortnite Chapter 2 Season 7 Week 3 challenges. rewarding you with a whole host of XP.