Image courtesy of Square Enix
FFXIV 5.41 How to unlock the Broom Emote
Available with Patch 5.41 and the fourth phase of the Ishgardian Restoration in Final Fantasy XIV the broom is a Skybuilder Scrips emote.

Players can exchange the Ballroom Etiquette - Next, Godliness that unlocks the emote for 1.800 Skybuilder Scrips by talking to Enie in the Firmament (X: 12 Y: 14)
FFXIV Patch 5.41 Notes: Ishgardian Restoration and expert recipes
Patch 5.41 is here for Final Fantasy XIV. From the Big Shell Whistle mount to the Sweep emote, to the Trike Minion, here's everything about the FFXIV 5.41 update in our comprehensive Patch Notes.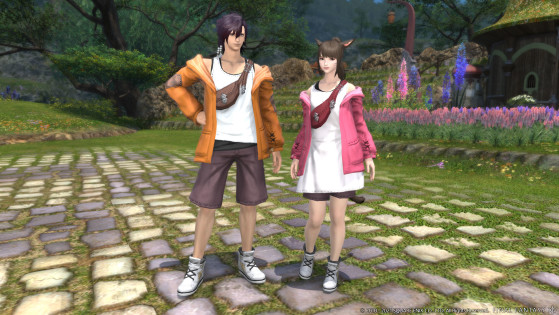 With the new Patch 5.41 of FFXIV the Casual Attire Coffer will unlock a new glamour set for your character and here's how to get it.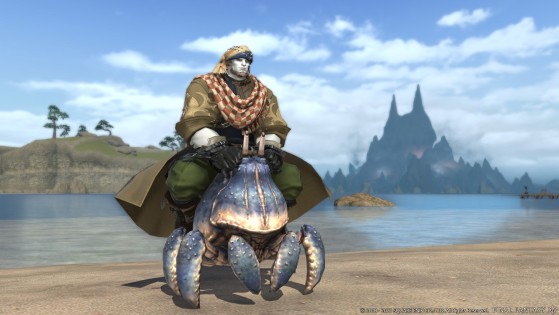 The Big Shell is new in FFXIV and here is how to unlock this crab mount.