FFXIV 5.41 How to unlock the Skyworker's Attire
Available with Patch 5.41 and the fourth phase of the Ishgardian Restoration in Final Fantasy XIV the Skyworker's Attire is a Skybuilder Scrips glamour.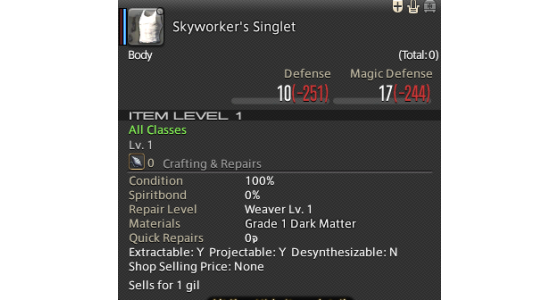 Players can exchange the four pieces of the Skyworker's Attire for Skybuilder Scrips by talking to Enie in the Firmament (X: 12 Y: 14)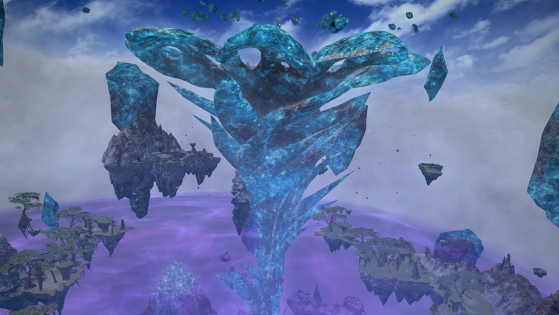 With Patch 5.41 for Final Fantasy XIV, the Diadem is now full of awesome rewards! In this FF14 guide, we'll cover gathering and fishing in the Diadem as well as the rewards you can earn including the Skyworker's set and Big Shell Mount.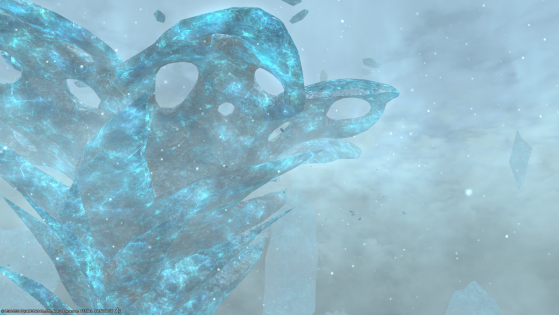 The Diadem is full of new drops with Patch 5.41 of FFXIV and here is the list of all the new items you can get from monsters.