This challenge is part of Fortnite Season 5's Week 8 Challenges, and you'll have to destroy apple and tomato produce boxes at The Orchard Farmers Market.
Once you've located the Orchard Farmers Market, the challenge is simple. It's located north of Colossal Coliseum, on the edge of the desert and right in front of the pizza restaurant.
Where will you find apple and tomato produce boxes?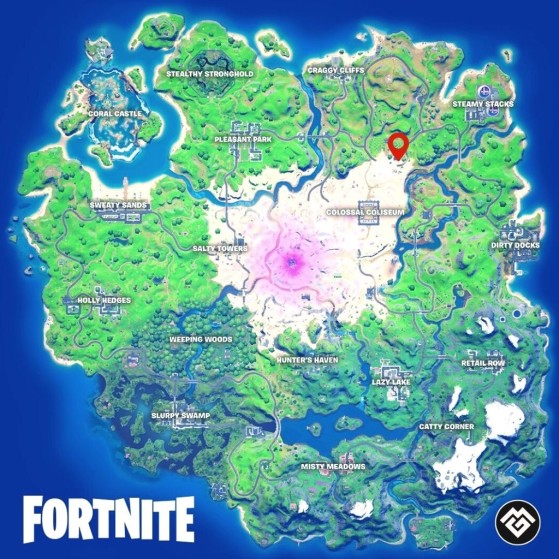 Fruits and vegetables can be found on the shelves, but beware: only crates of apples and tomatoes will count to complete this challenge.
They can be found in the store, and on the south-facing outdoor displays.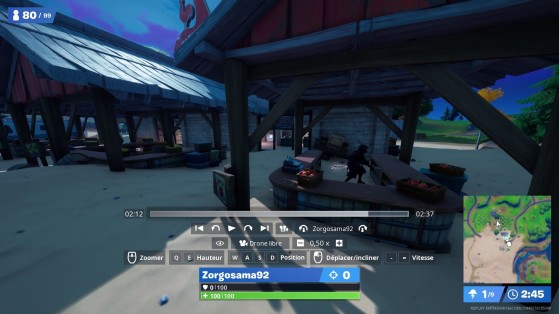 The boxes you need can be destroyed with a single pickaxe blow.
Many players will go to the orchard to complete this quest over the following week. Try to quickly get a weapon to defend yourself on the spot.
If you really want to avoid dying before you hit the boxes, you can play in Team Rumble. You'll encounter fewer enemies and you can even reappear endlessly if you run into trouble.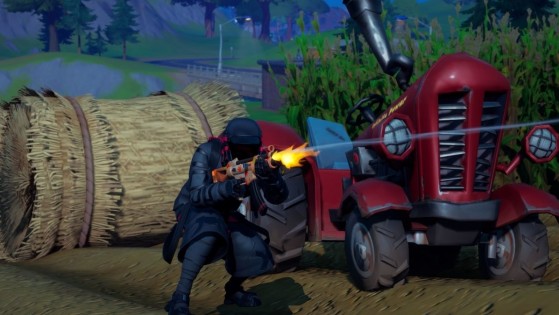 Week 8 of Fortnite Chapter 2 Season 5 brings a new set of challenges and rewards. Here's what you need to know.