One of this week's challenges in Fortnite is to find a hidden bunker on the map. A very easy challenge — if you know where to look.
Although there are several secret bunkers scattered around the island, finding one will be enough to complete this challenge. This guide will focus on the one located northwest of Craggy Cliffs.
Fortnite Week 9 Challenge: Where to find the hidden bunker
The secret bunker is hidden just behind the big rock, under the fisherman's shack on top of the small island.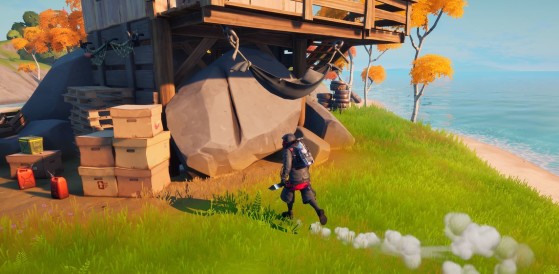 Just break the rock, and the challenge is yours.
As always, the main risk of the challenge is the number of enemies you could face when landing on the island.
If you're not into early fights, you might want to wait for the game to settle before going there to complete your quest.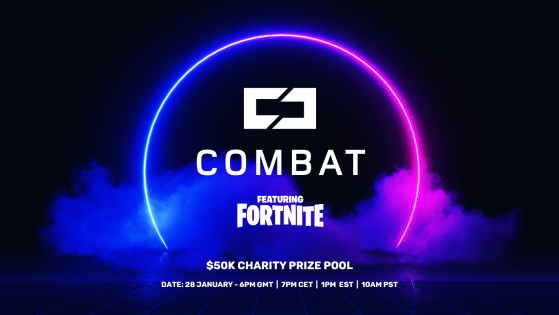 Streamers and pro Fortnite players such as Grefg and BenjyFishy are teaming up with the likes of James Arthur and Pierre-Emerick Aubameyang for a special charity streamathon, organised by gaming and entertainment brand Combat Gaming.