It's the Chinese New Year, and this year Pokémon GO is celebrating the Year of the Ox. 
The Lunar New Year takes place from February 9 to February 14.
Lunar New Year Features
The event will showcase all red-colored Pokémon to celebrate the Year of the Ox. Their spawn rate in the wild, in raids or in eggs will then be much higher.
Some notable bonuses
Gifts will contain more PokéBalls

You are more likely to become Lucky Friends

Lucky Swaps are more likely to happen at random

The Trading range will be 40 km from February 8 to February 15
Pokémon found in nature






Gyarados
Water and Flight Types
Leviator will be present in a shiny version (red)
Pokémon present in 5km eggs












Pokémon in Raids
In addition to the Pokémon present in Raids, Mega Leviator will also appear alongside Mega Roucarnage and Mega Pharamp until February 20.










If you are wondering why some Pokémon in the list are not "red", don't worry, you'll encounter plenty of Shiny Pokémon.
Original content by Camille "Milkameluna" C.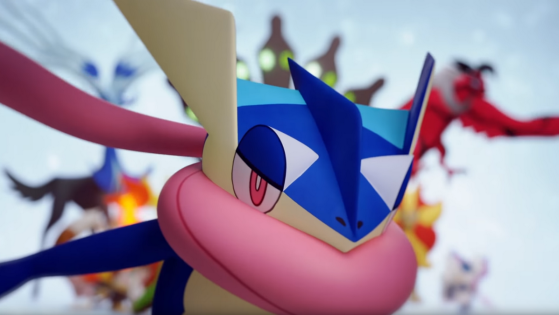 FleeceKing is the first player to reach level 50 in Pokémon GO. He accomplished this exploit on January 25.